Regular price
$39.99 USD
Sale price
$24.99 USD
Unit price
per
Sale
Sold out
Ready for some Bounce-Back Action for Practicing Karate, Taekwondo? 
Let Off Steam And Avoid The Tantrum - Punch, hit and kick! Not only is this a great way for the kids to get their exercise but they get to take out their frustrations in a safe and protected environment before the tantrum explodes. 
It'll Last For Years! at 48" tall (4 ft) this durable and well-made, leak proof plastic monster karate, boxing, kickboxing, knock down bop kids punching bag for training will keep them entertained. Suitable for indoors and outdoors use, it encourages fitness and strength as well as hand-eye coordination.
Safety Is Paramount -  A soft, safe place for your kids to land when at play or when they're being a little aggressive. Perfect for kids who have anger management issues. Fill the base with water or sand and the monster will bop back every time.
Every Home With Kids Needs One Dummy Punching Bag - Keep the kids busy at your next family get-together or birthday party.
Another Great Product From Atlasonix - This monster bop bag is made of excellent quality and non-toxic materials. This is a product you can rely on. Plus, of course, you get the Atlasonix LIFETIME GUARANTEE and customer service you just can't beat. BUY NOW, and watch the stress fly away.
View full details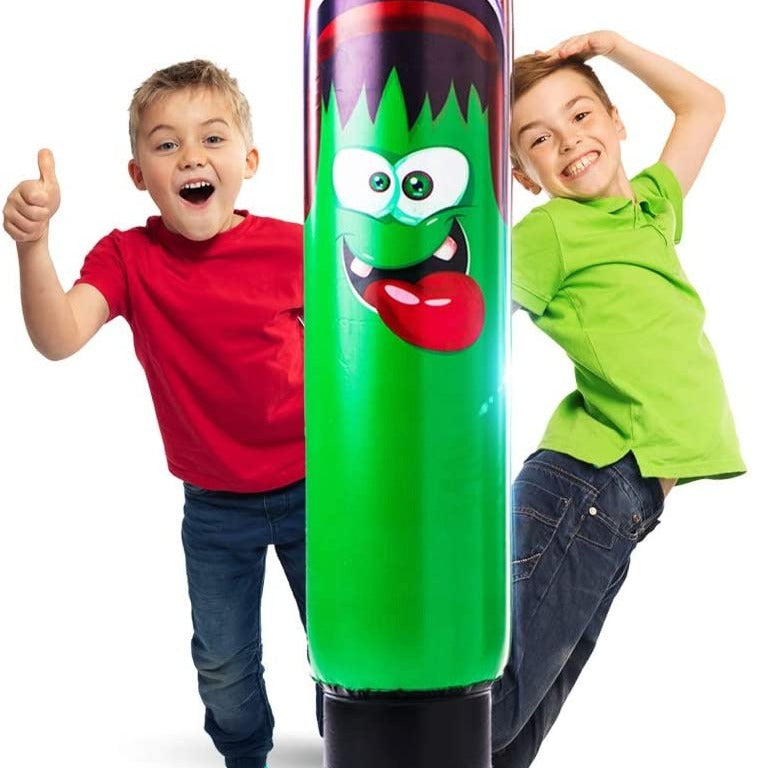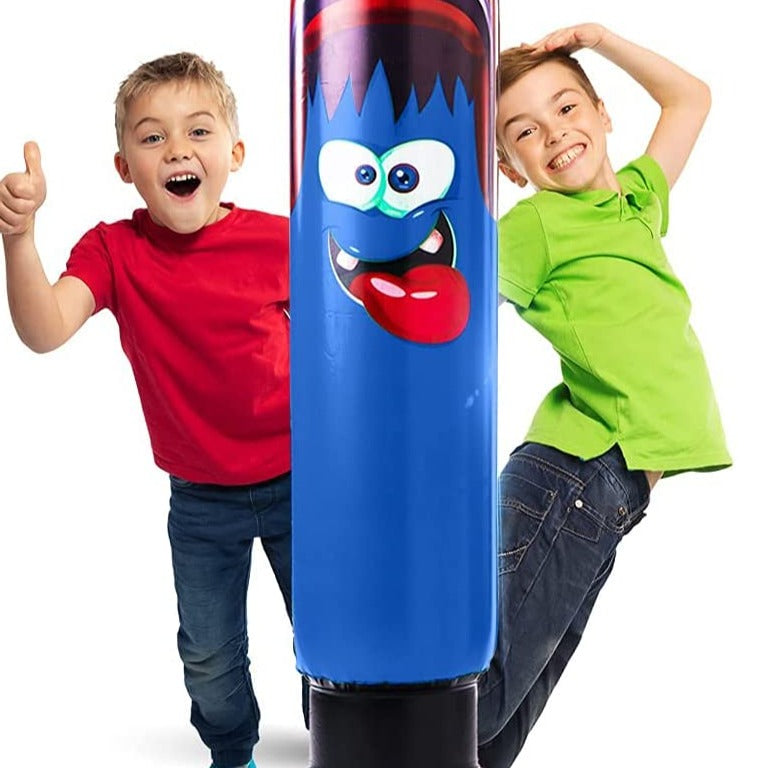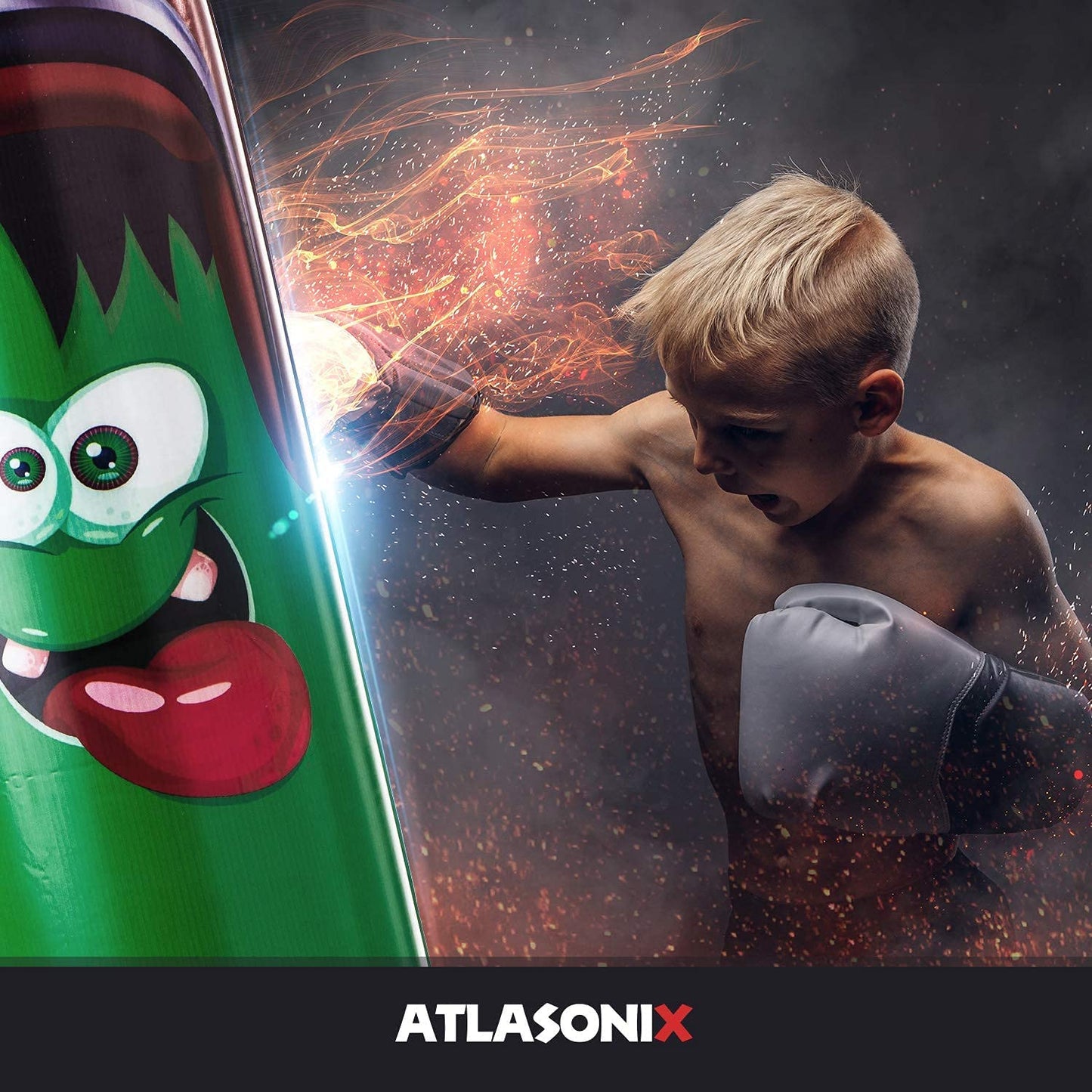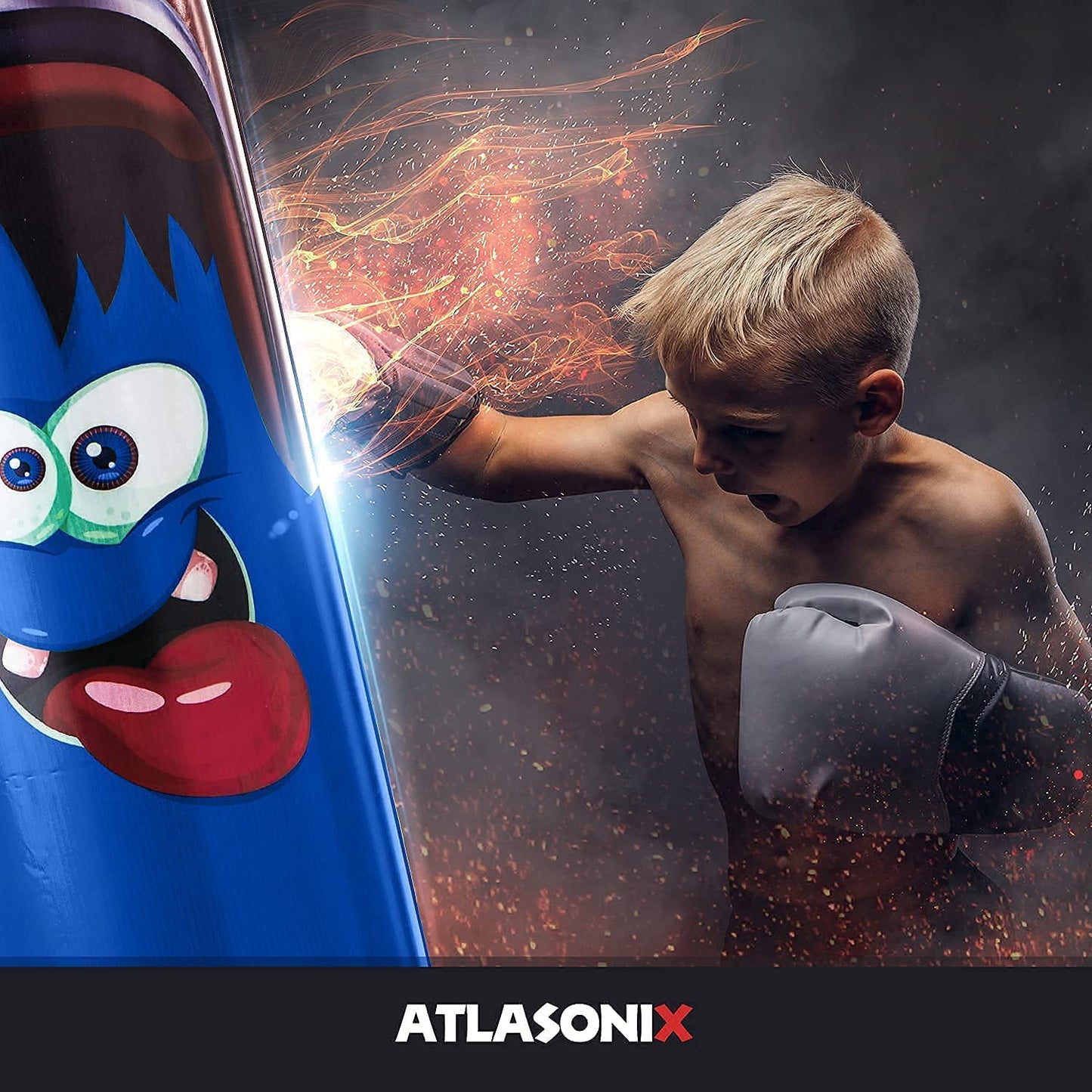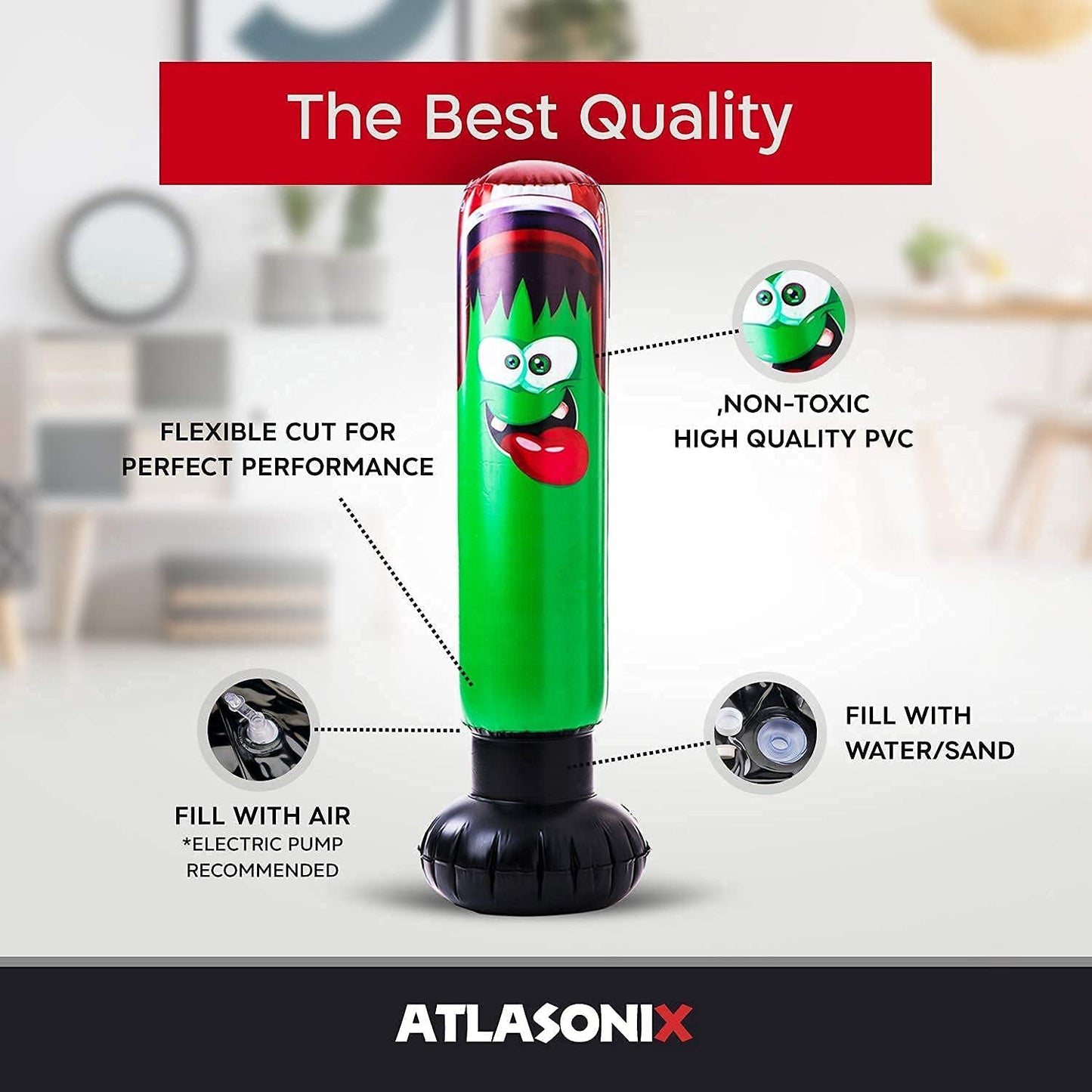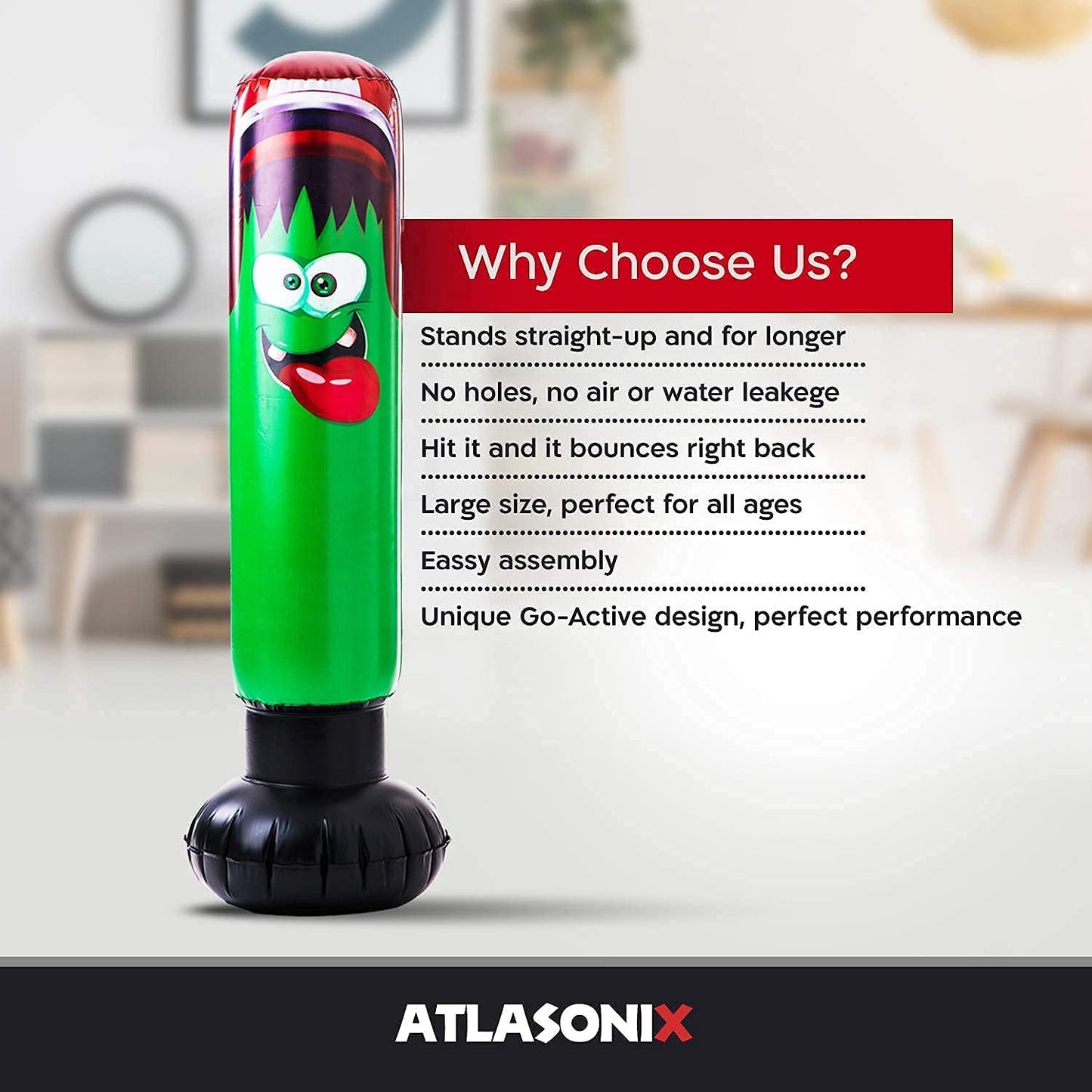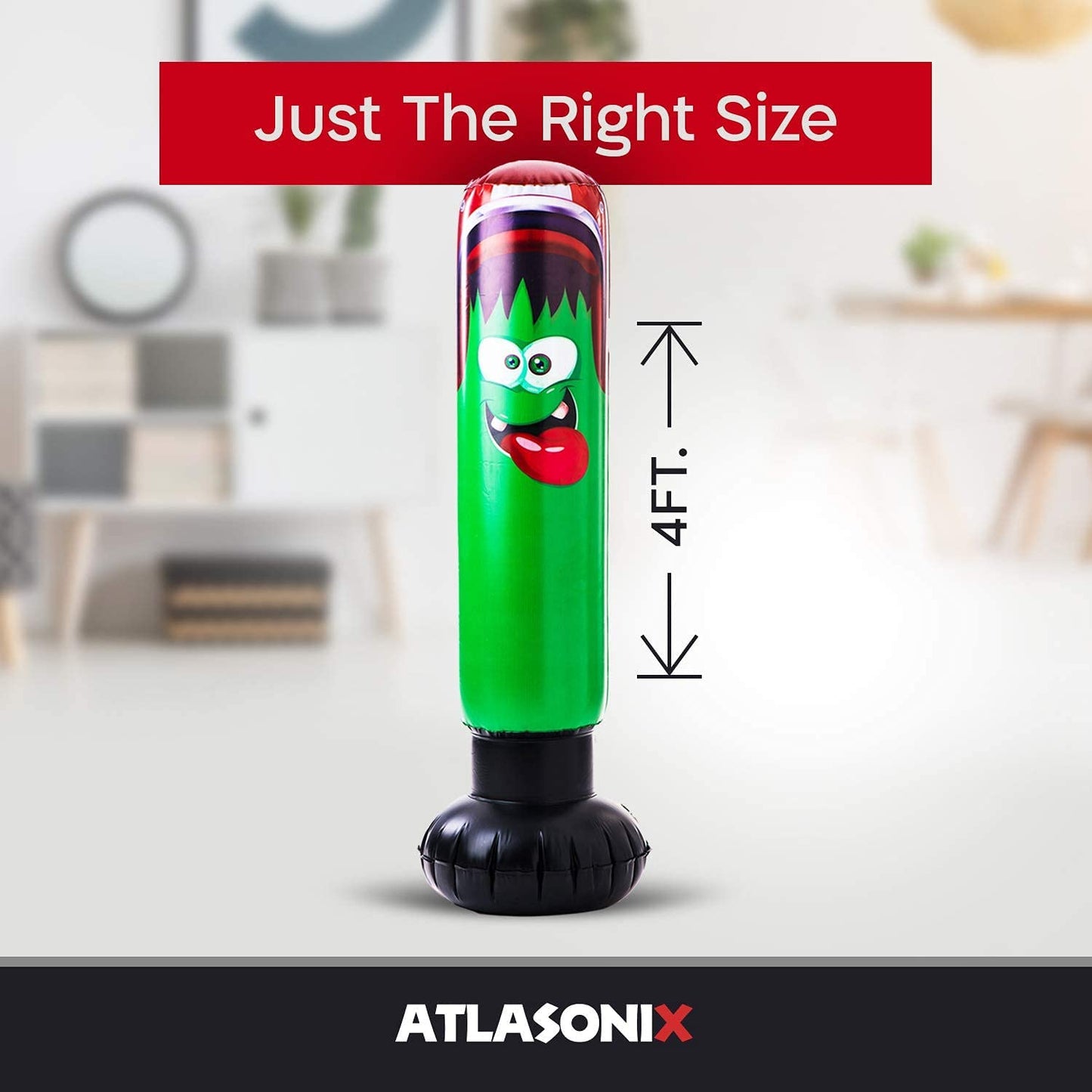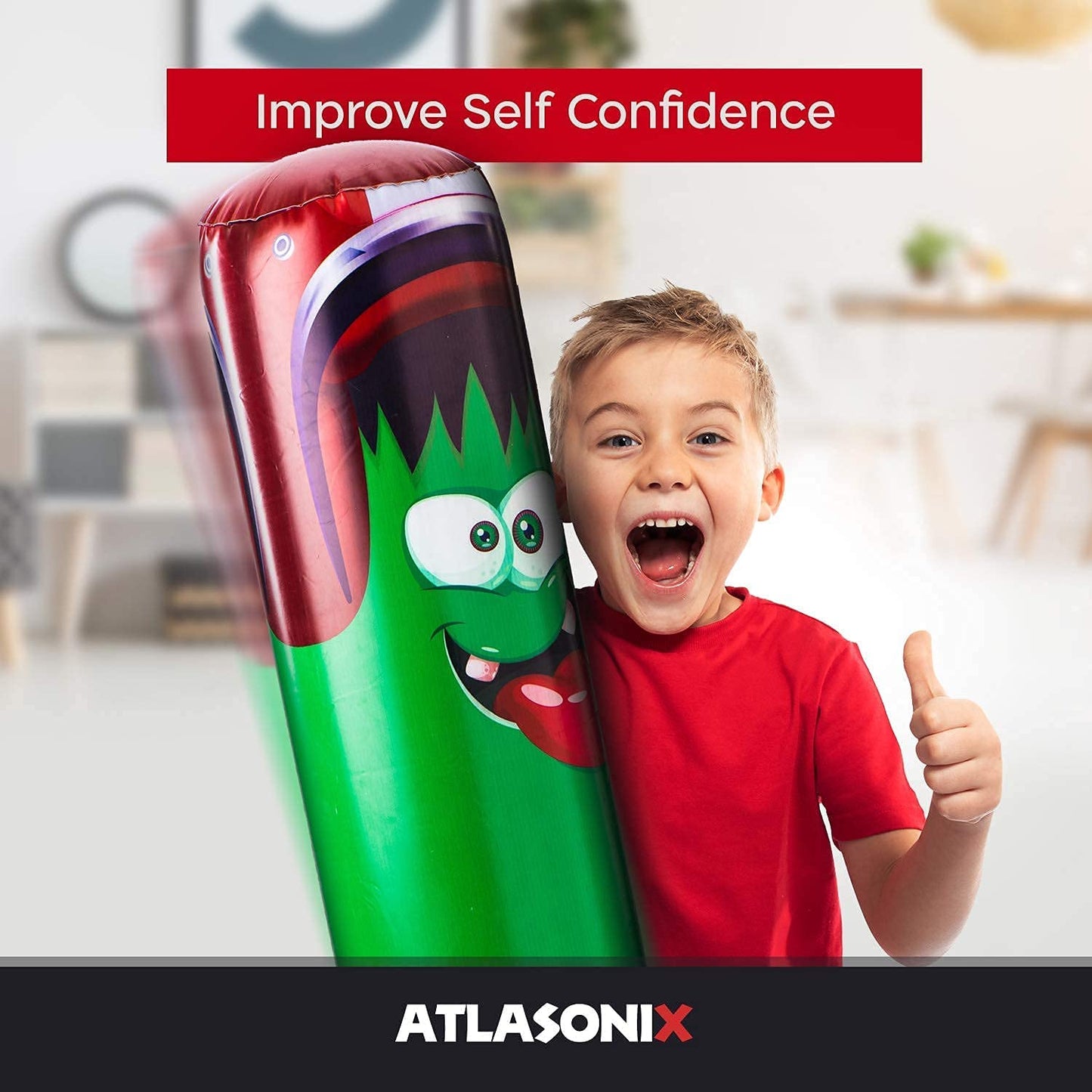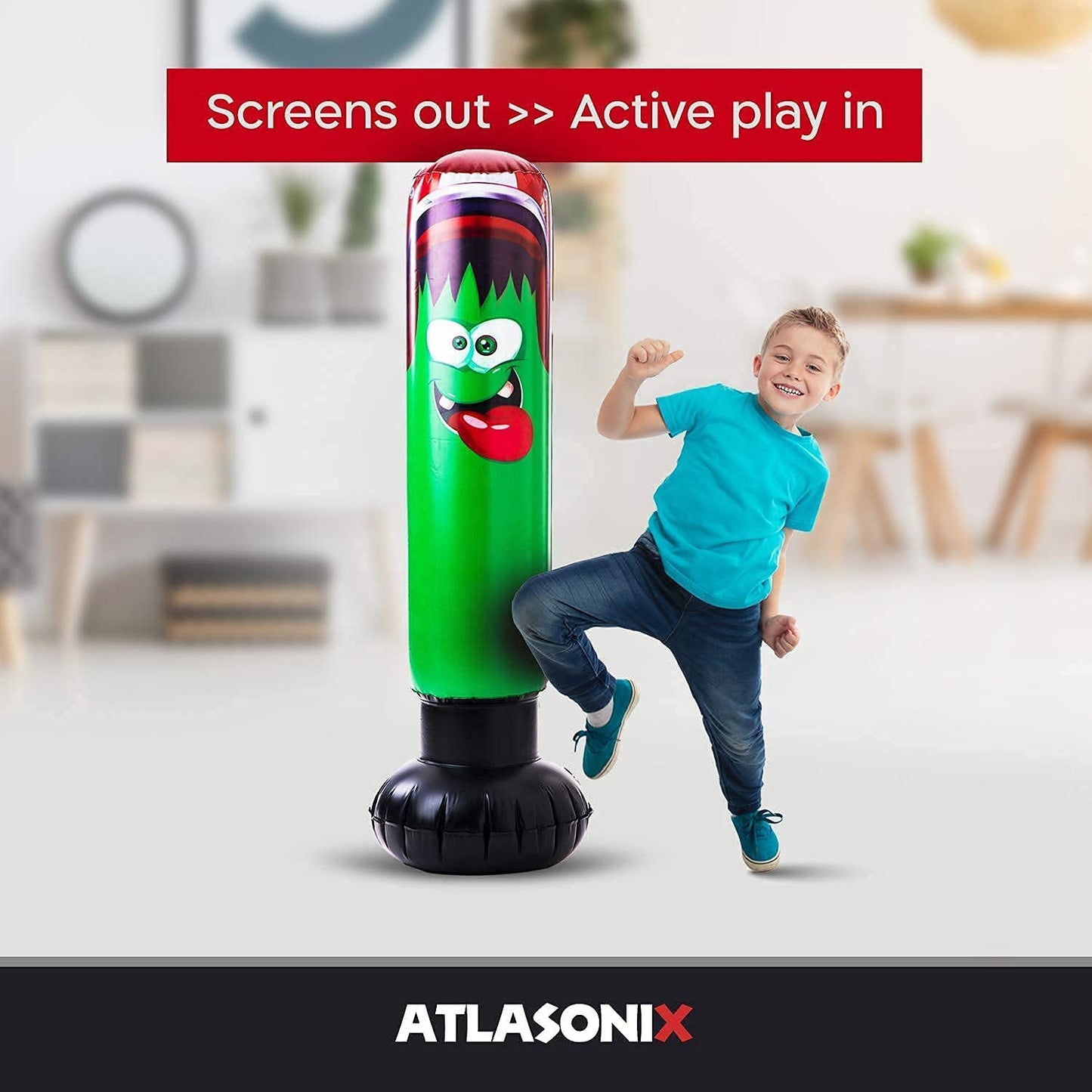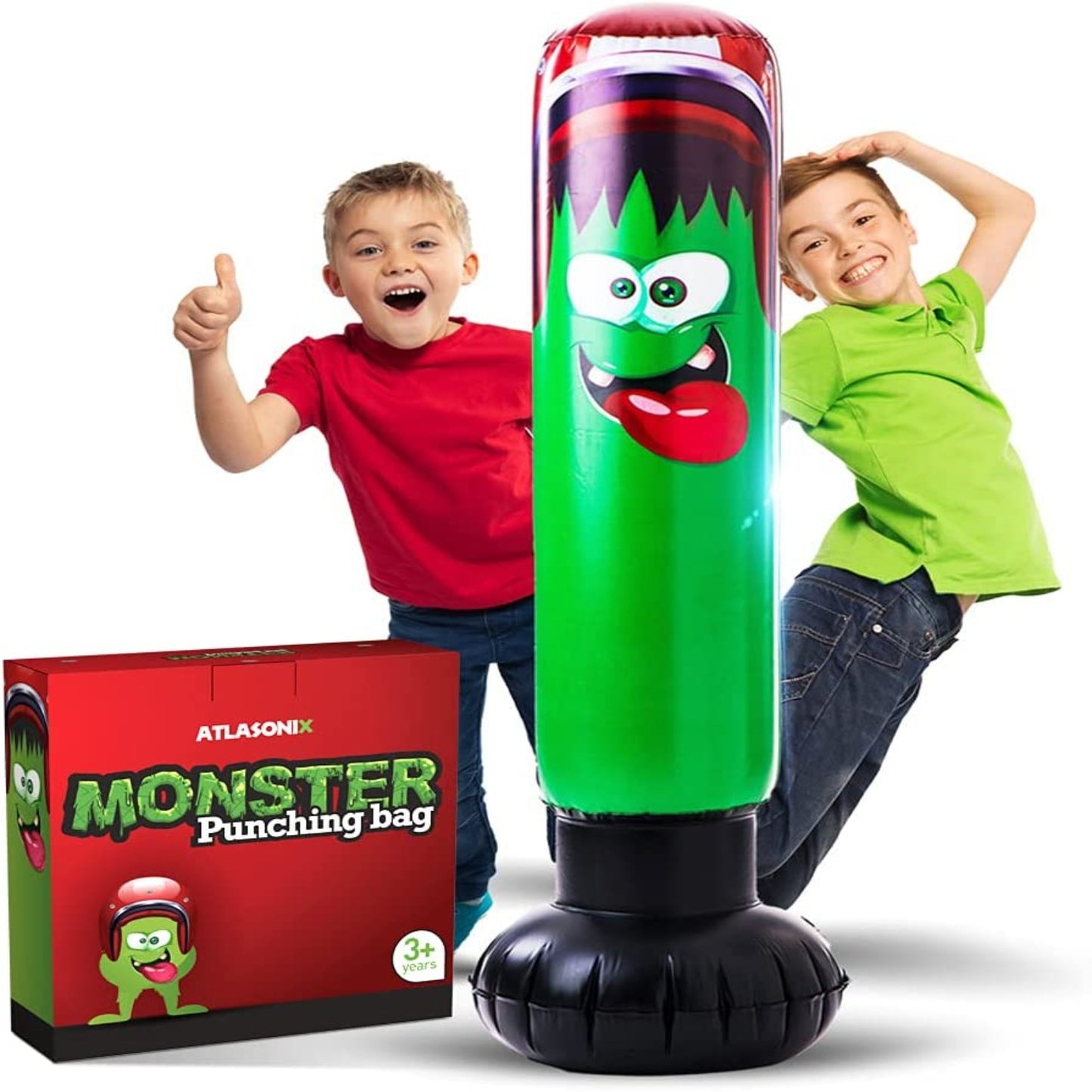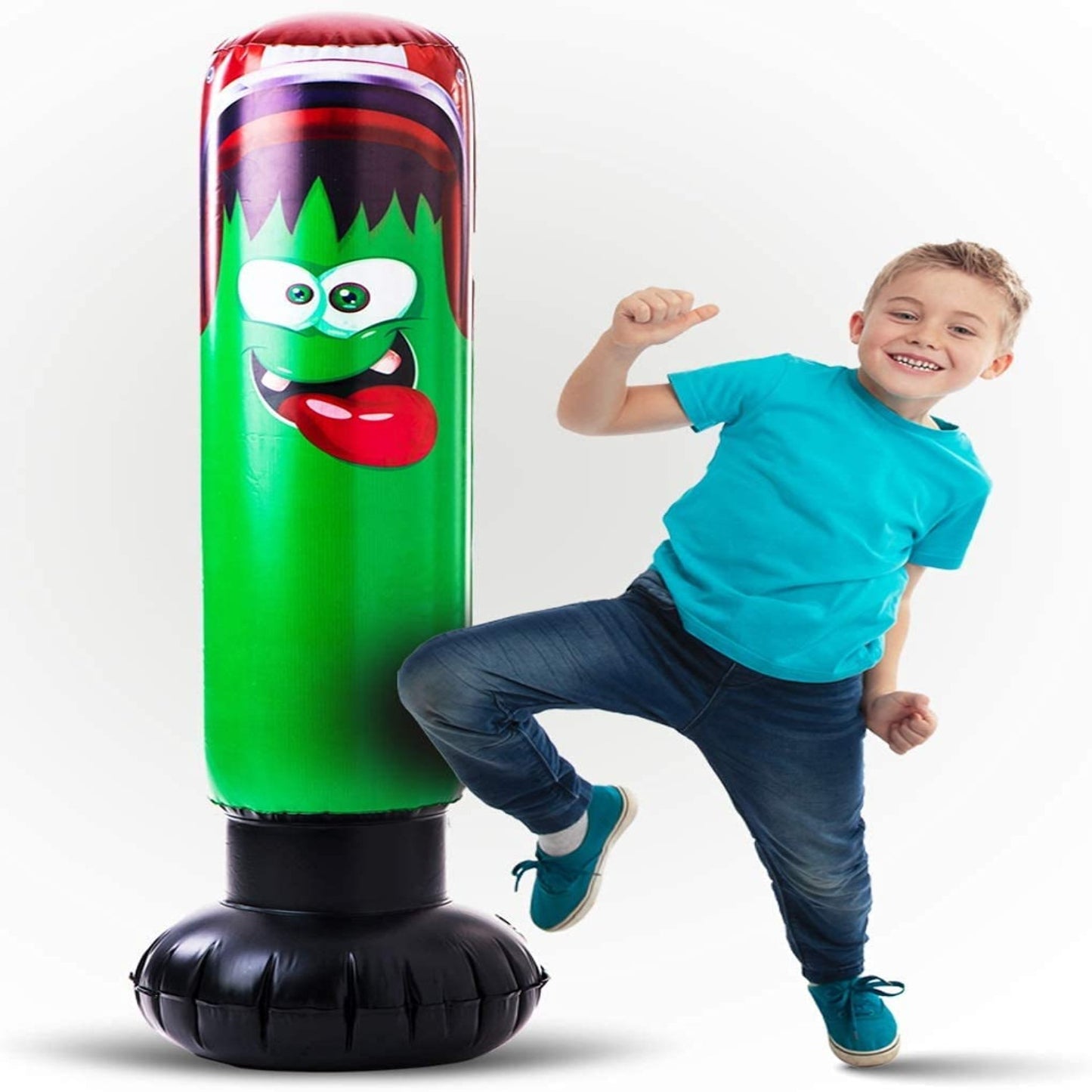 Monster Punching bag
I am writing this review to say how pleased I am with Atlasonix Customer Service. We bought the Monster punching bag for our two grandsons to play with. It had sprung a small leak after four months of being jumped on and dragged, punched and kicked by our two little grands. When I contacted Atlasonix to get a replacement under the lifetime warranty, Emma responded promptly to my query and sent a new replacement bag as soon as I provided my address. Emma completely and immediately honored the Atlasonix warranty. I would highly recommend their company and their products.
Enjoyable! Vibrant layout!
The duration of it was two weeks and it can currently be found in the garbage.
The company is great and their product is exceptional!
It was adored by my son...it's an ideal fit for a 4-year-old.
Enchanting Encounter
The bottom is filled with water, providing good stability.
Charming play tent!!
This car is an excellent value for the price and is built to last. My grandson enjoys playing with it, so I would definitely recommend it.