Regular price
$29.99 USD
Sale price
$14.99 USD
Unit price
per
Sale
Sold out
Get ready for Summer Fun for the Kids!
This unique blue & white sea lion float seats 1 child comfortably for fun on the water anywhere, at the lake, beach or pool.

Premium Quality, Safe & Strong - Made of heavy duty material with 2 sturdy handles and stabilizing floats (flippers) for assured safety and hours of entertainment.

Highly Portable - This lounge around floaty comes in a sturdy box, ensuring that it arrives with you in perfect condition. Keep the box for storage and portability.

Easy Inflation - Quick and even inflation and deflation. You'll be surprised at how quickly this large sea lion is ready to float and take you on a wet adventure.

A Name You Can Trust - Atlasonix is a company dedicated to quality of both products and service. 

View full details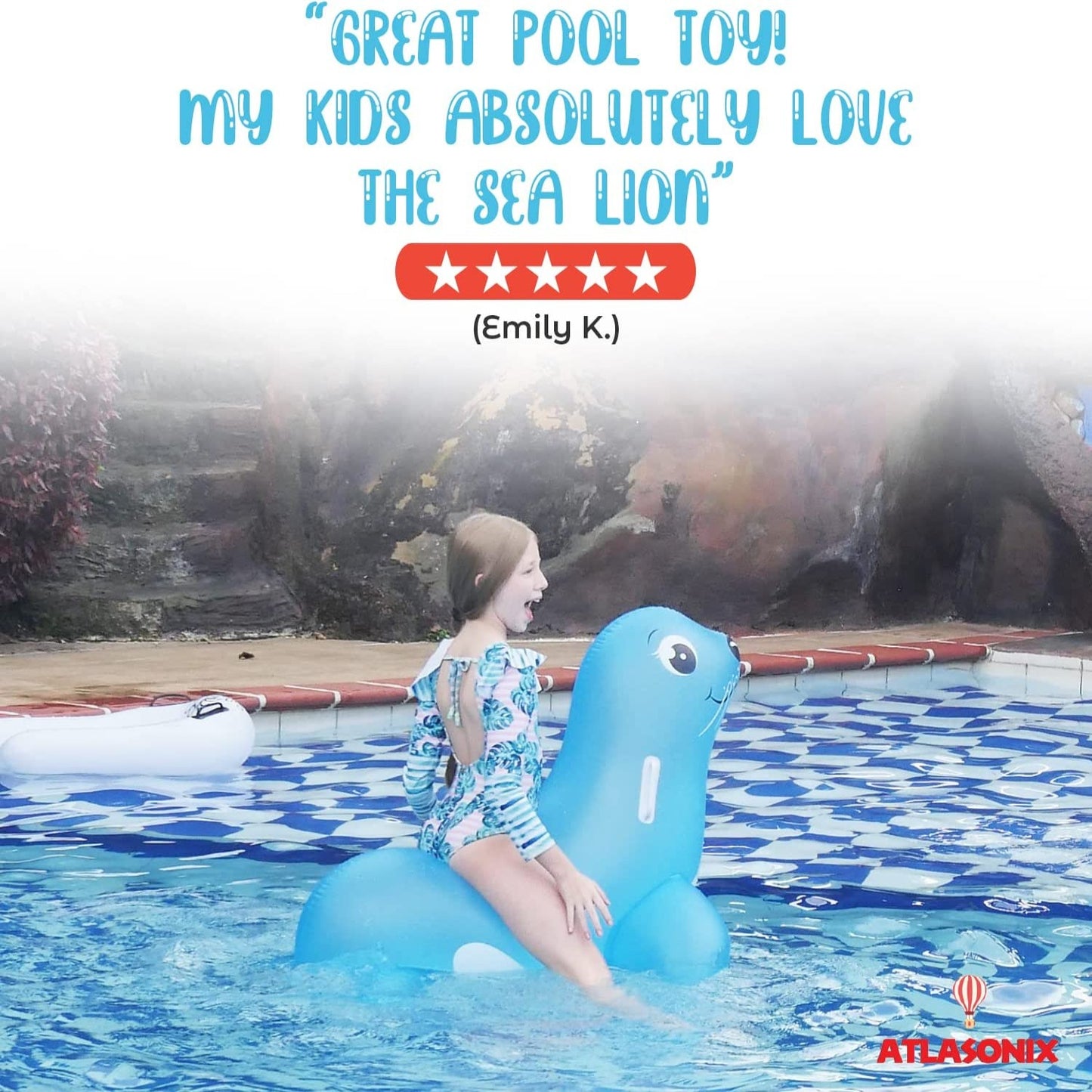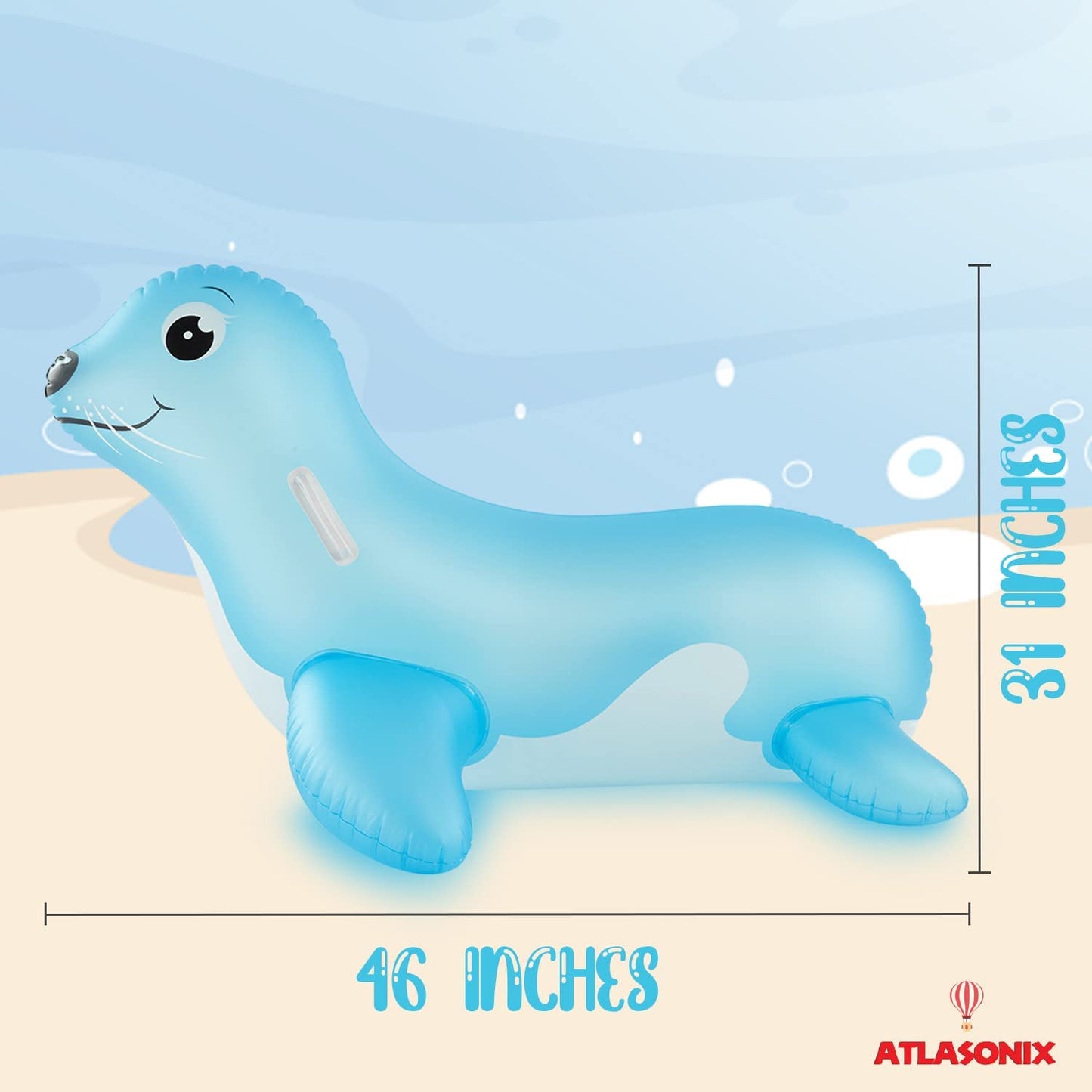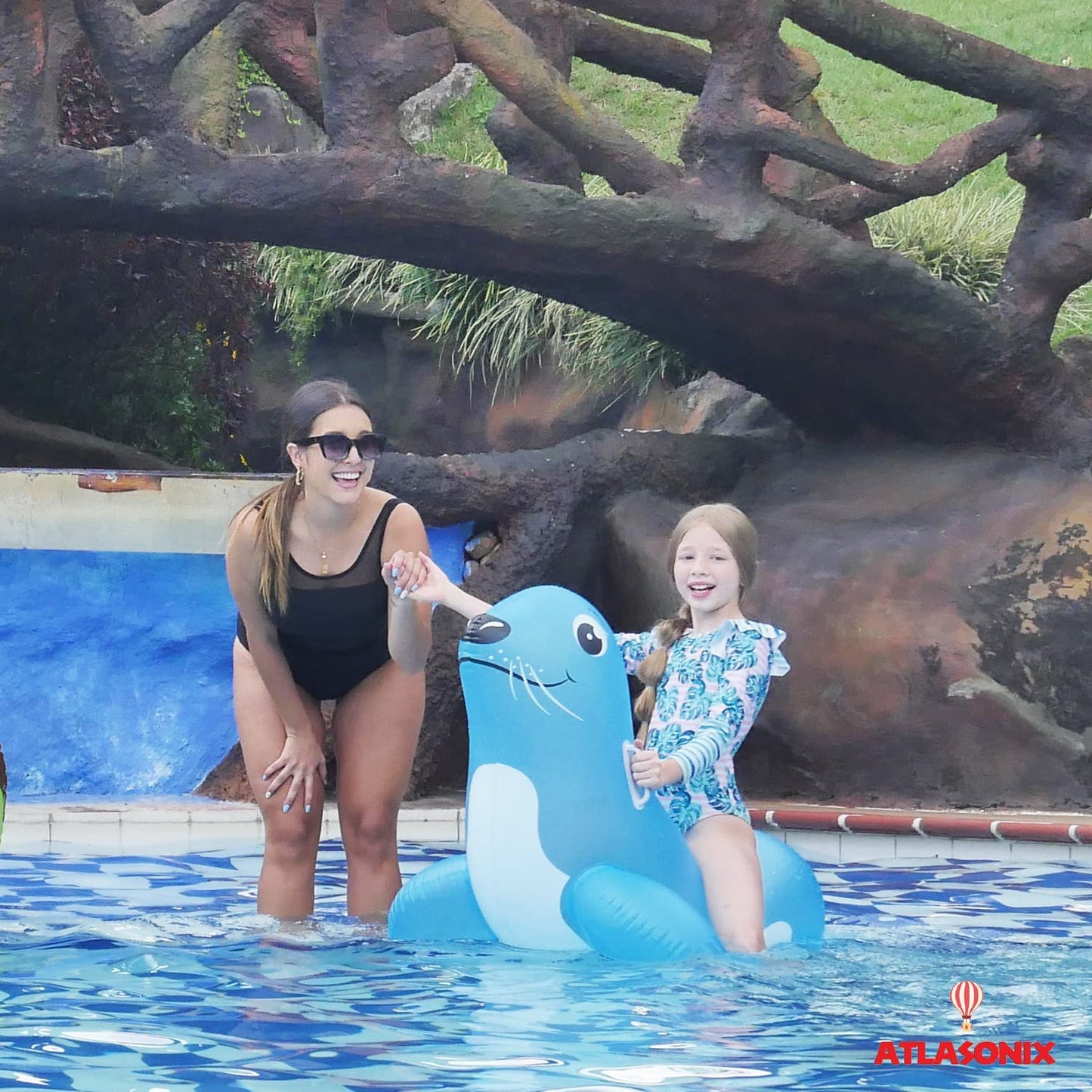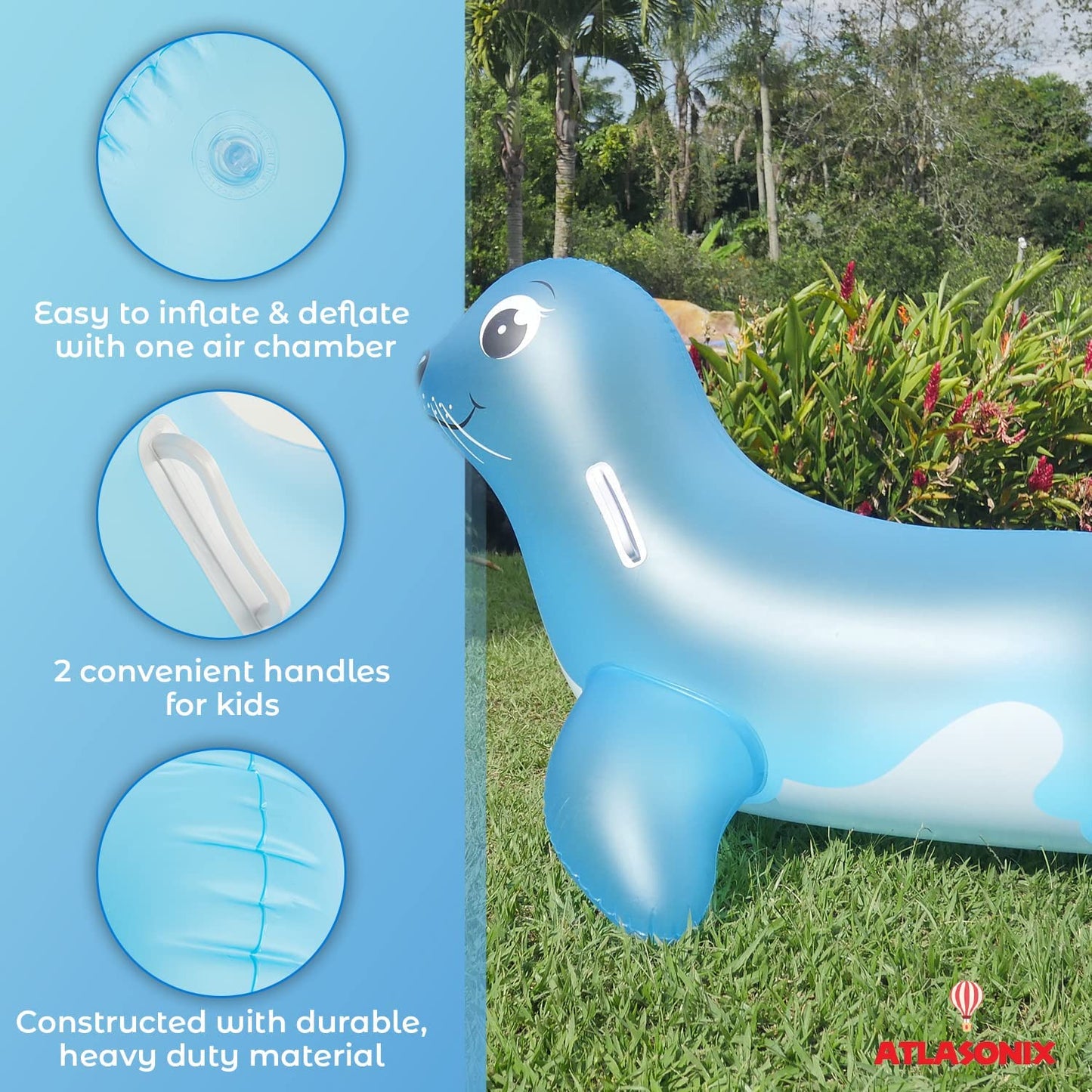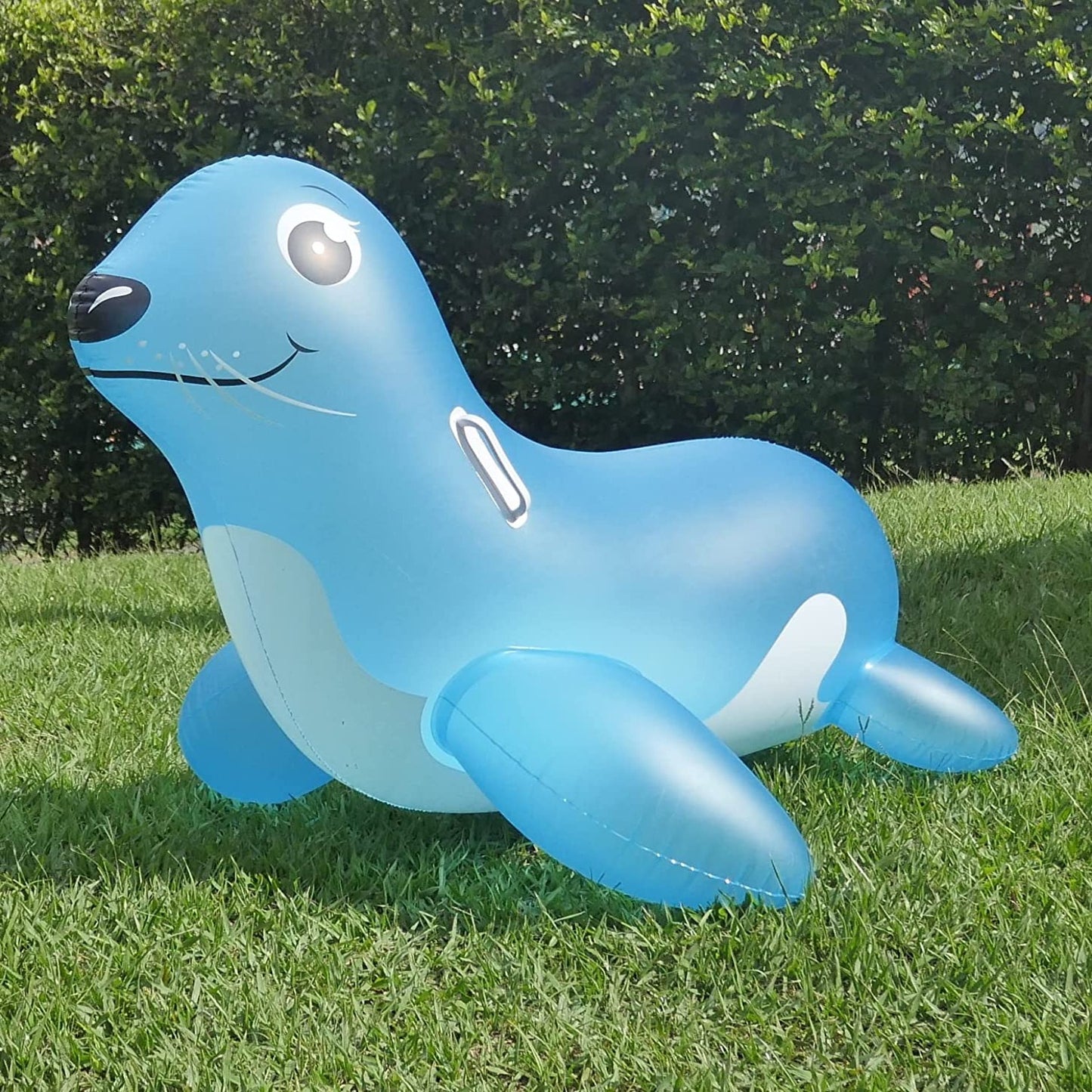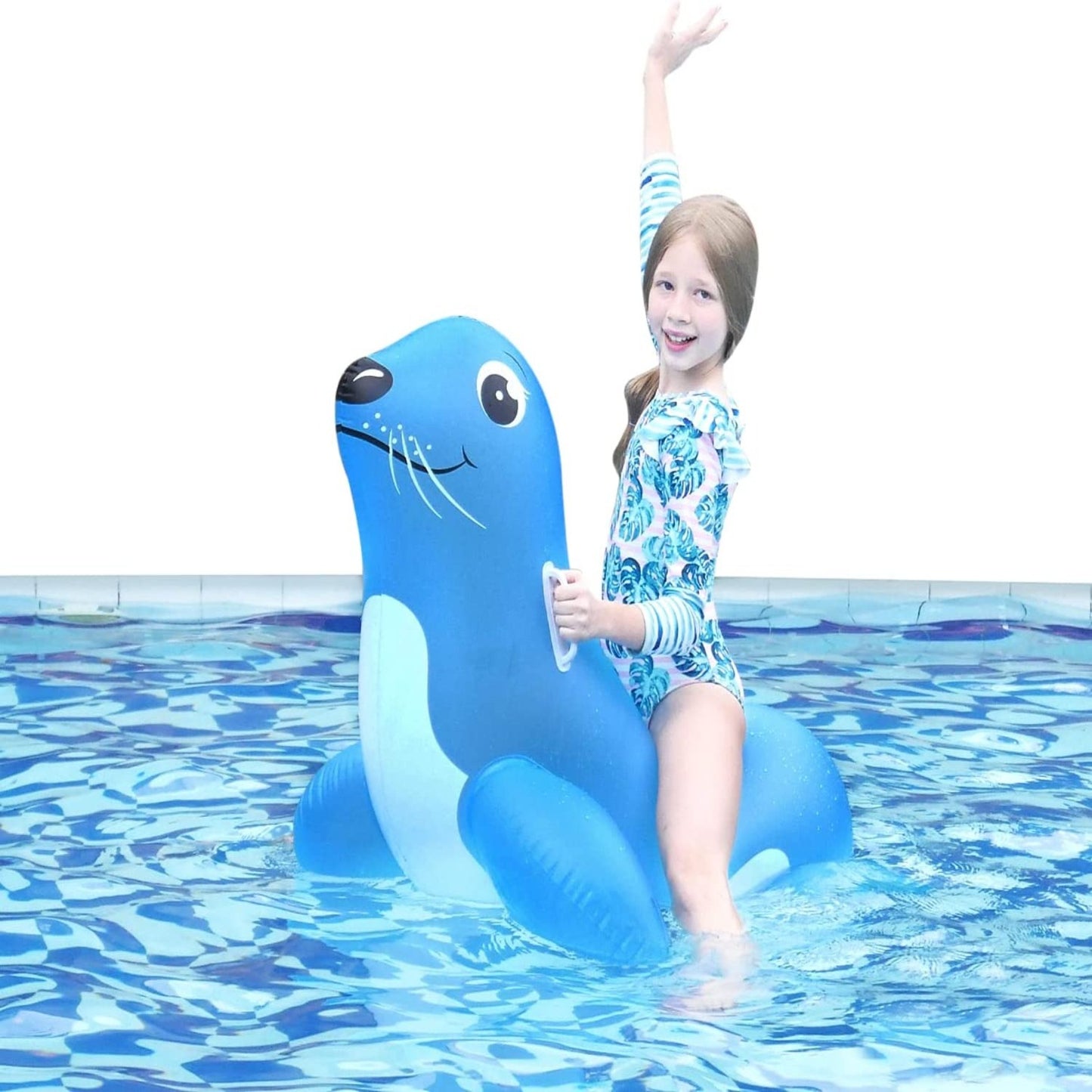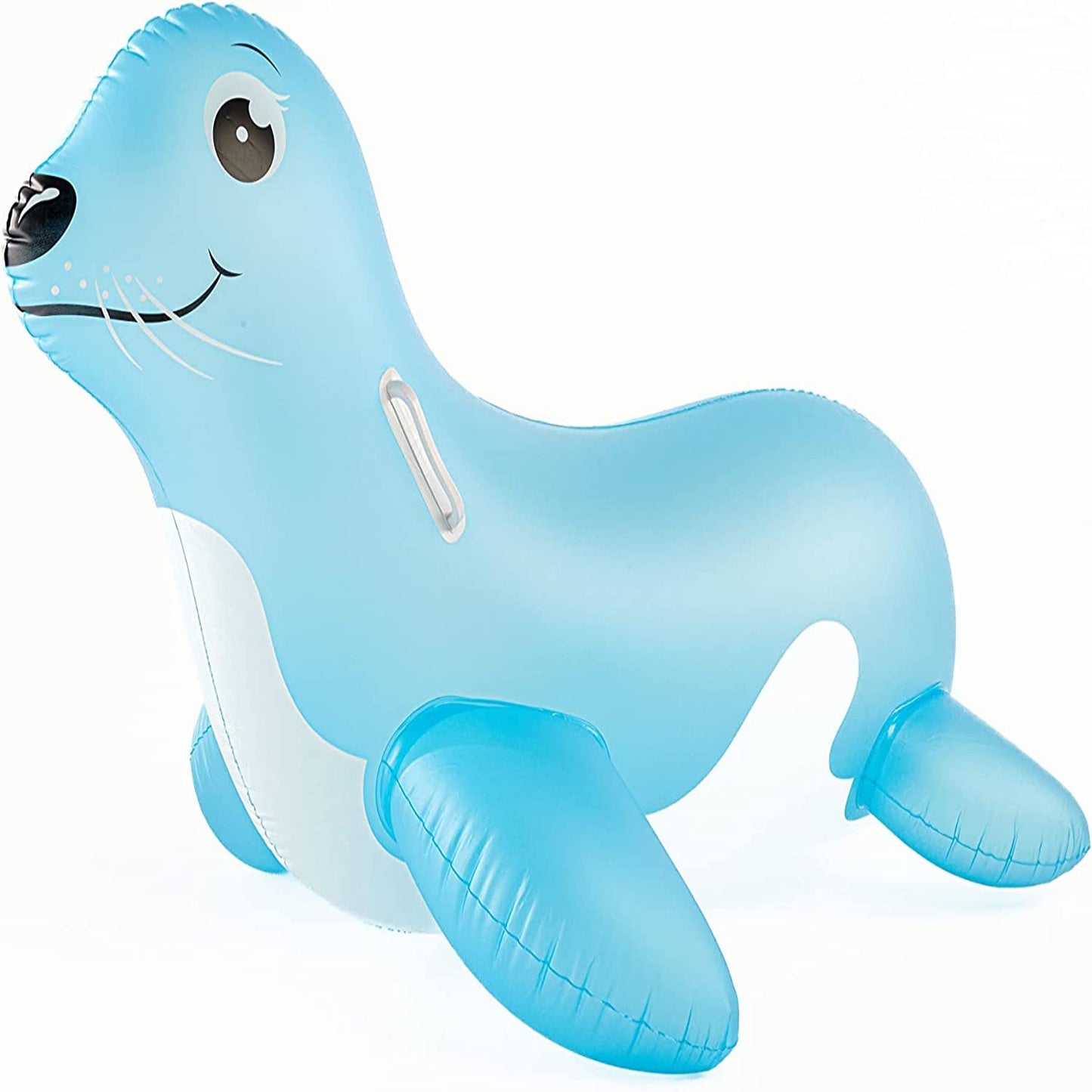 Entertainment for both humans and felines
The Monster punching bag is a favorite of my nephew due to its durability and sturdiness, which is unlike the less expensive ones found in stores. Although we encountered a minor leak, the Customer Service promptly sent us a patch, and the punching bag is still holding up strong. The helpful and attentive Customer Service team even followed up, which was impressive.
The ideal plaything for 2020 is this amazing punching bag!
This item is not advisable as it has poor quality. When the package was opened and it was inflated, it had a slow leak. By morning, it was already flat on the floor. This gift left the grandson feeling extremely disappointed.
This toy is quite neat and small!
Initially, I found the price of this item to be excessively high for its worth. However, my grandson had his heart set on receiving it as a Christmas present, so I went ahead and purchased it for him. As for the product's performance, my grandson's parents utilized water as the base weight. Unfortunately, the seam located at the bottom of the item tore apart within a week, causing all the water to spill out and create a significant mess on the carpet. The material used to create this item was of inferior quality, and it proved to be a cheap and unsatisfactory purchase.
The son adores it.
The material used for this blow-up punching bag resembles that of a beach ball and unfortunately, it could only withstand 5 days of use before it started to deflate slowly and couldn't maintain its inflated shape.
Outstanding customer service!
The toy is adored by my 5-year-old son and it is an excellent choice due to its durability.