Regular price
$55.99 USD
Sale price
$39.99 USD
Unit price
per
Sale
Sold out
The Atlasonix Punch Bag For Soft And Safe Fun!

Built to last from heavy-duty and durable non-toxic materials that you can trust.

Easy to use - Simply fill the base with water (no heavy sand to carry around) and fill the top with air. Couldn't be easier!

Size - Fully inflated it stands at 63 inches (that's 5'3") - the perfect size so the whole family can enjoy it.

Safe - He's only filled with air so he's soft and light and can't do any damage; however hard he's hit.

Reliable - Even all that hard punching and kicking won't knock the wind out of him, and he'll stay upright until you decide to put him away.

No Leaks - Extra durable material ensures that he will not leak the water that's keeping him upright.


View full details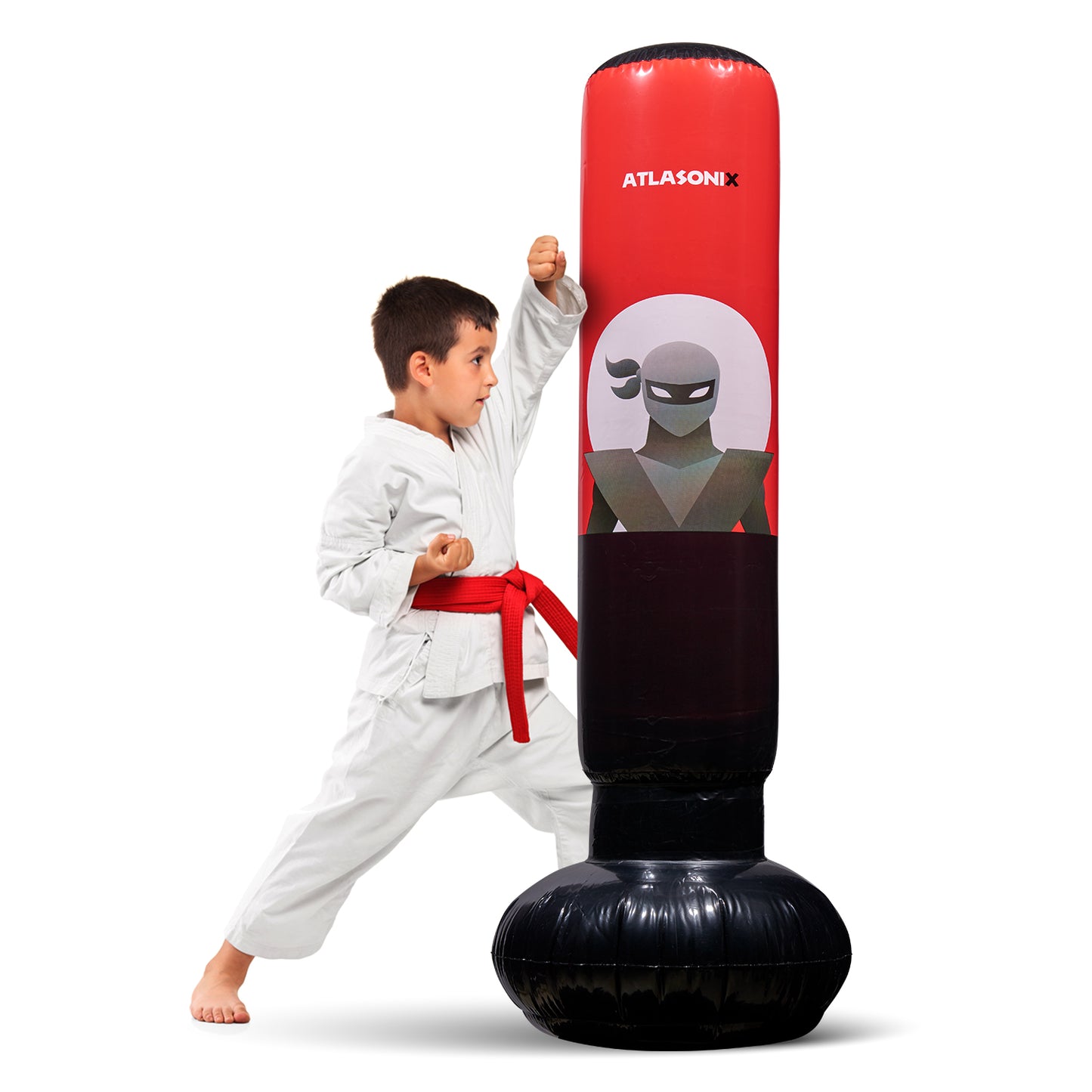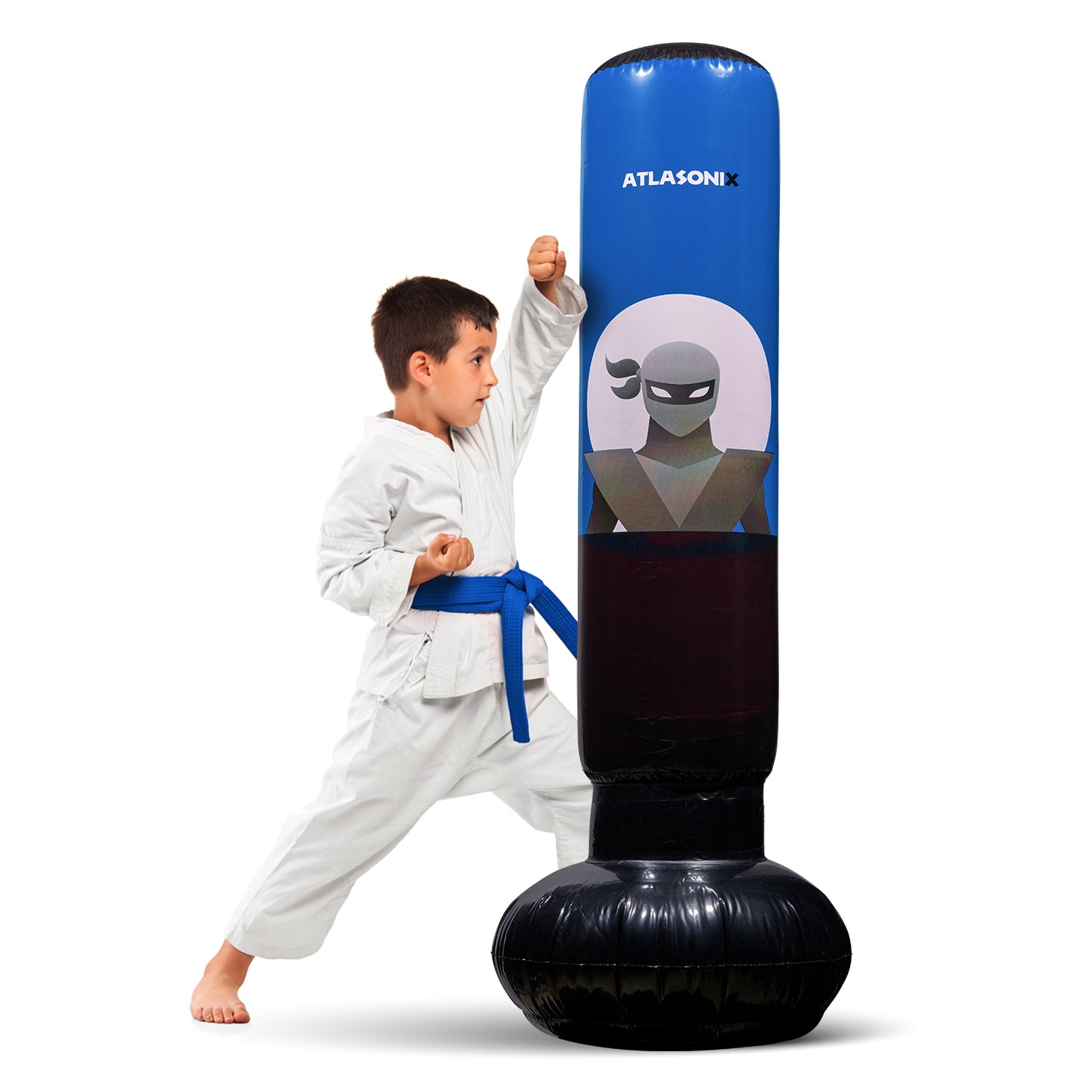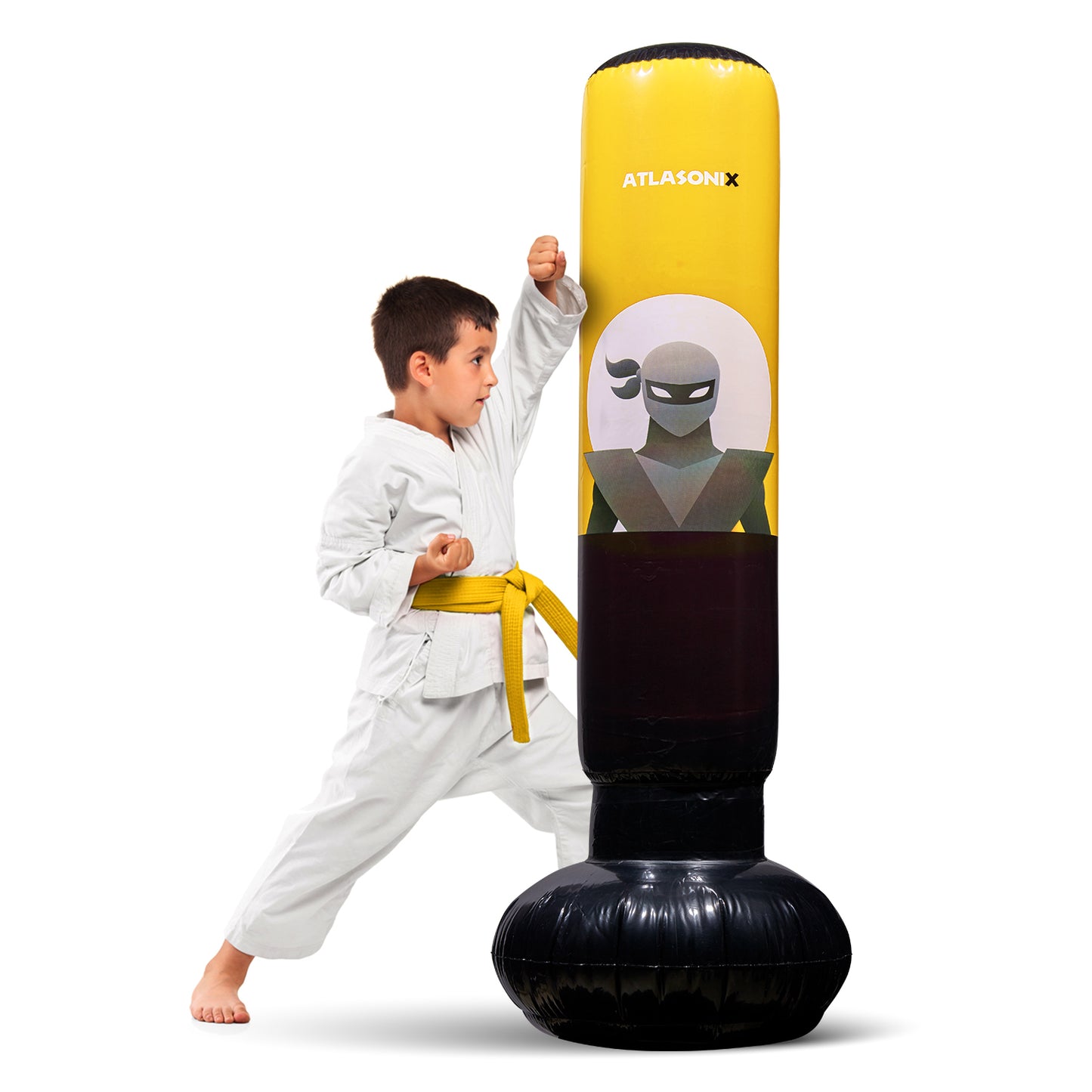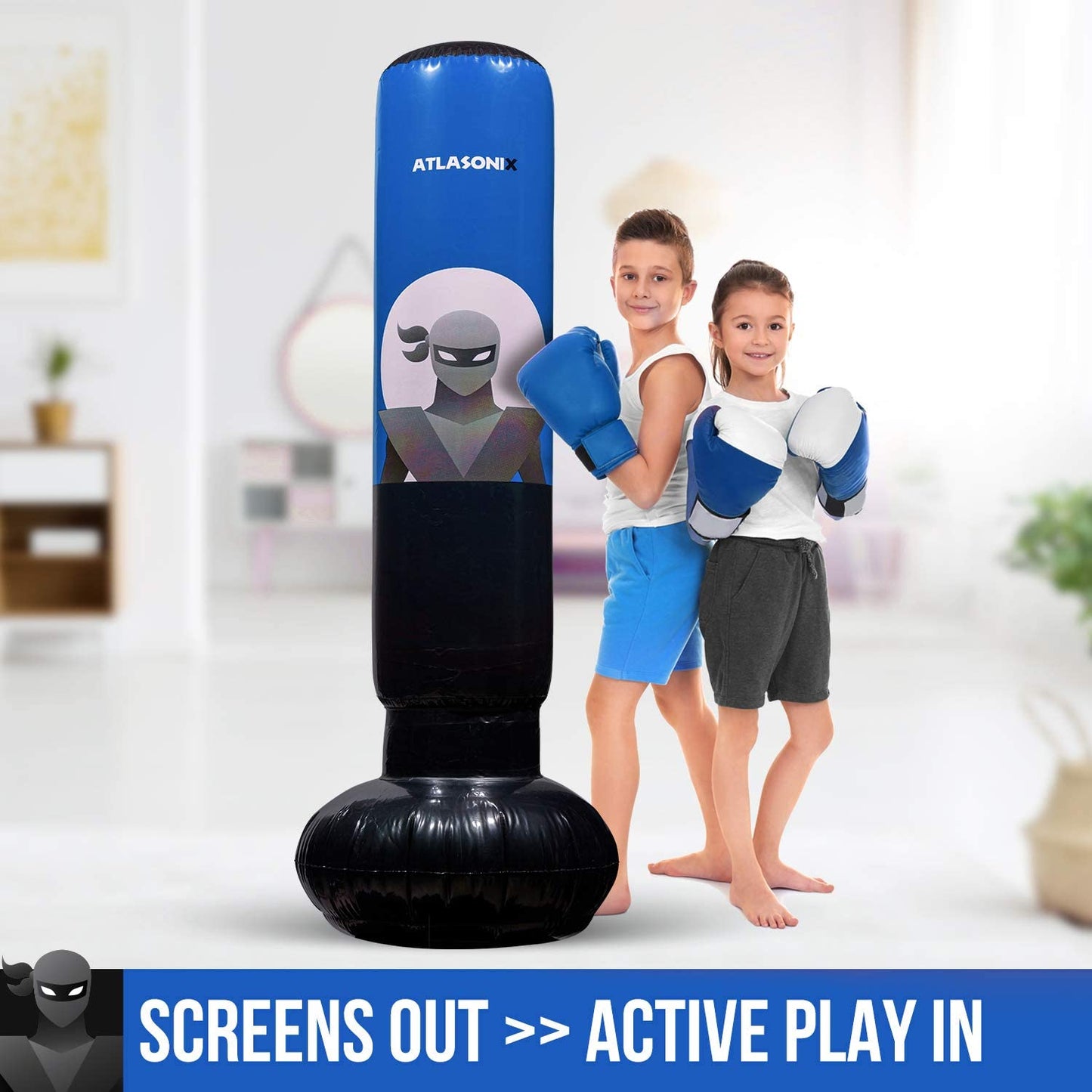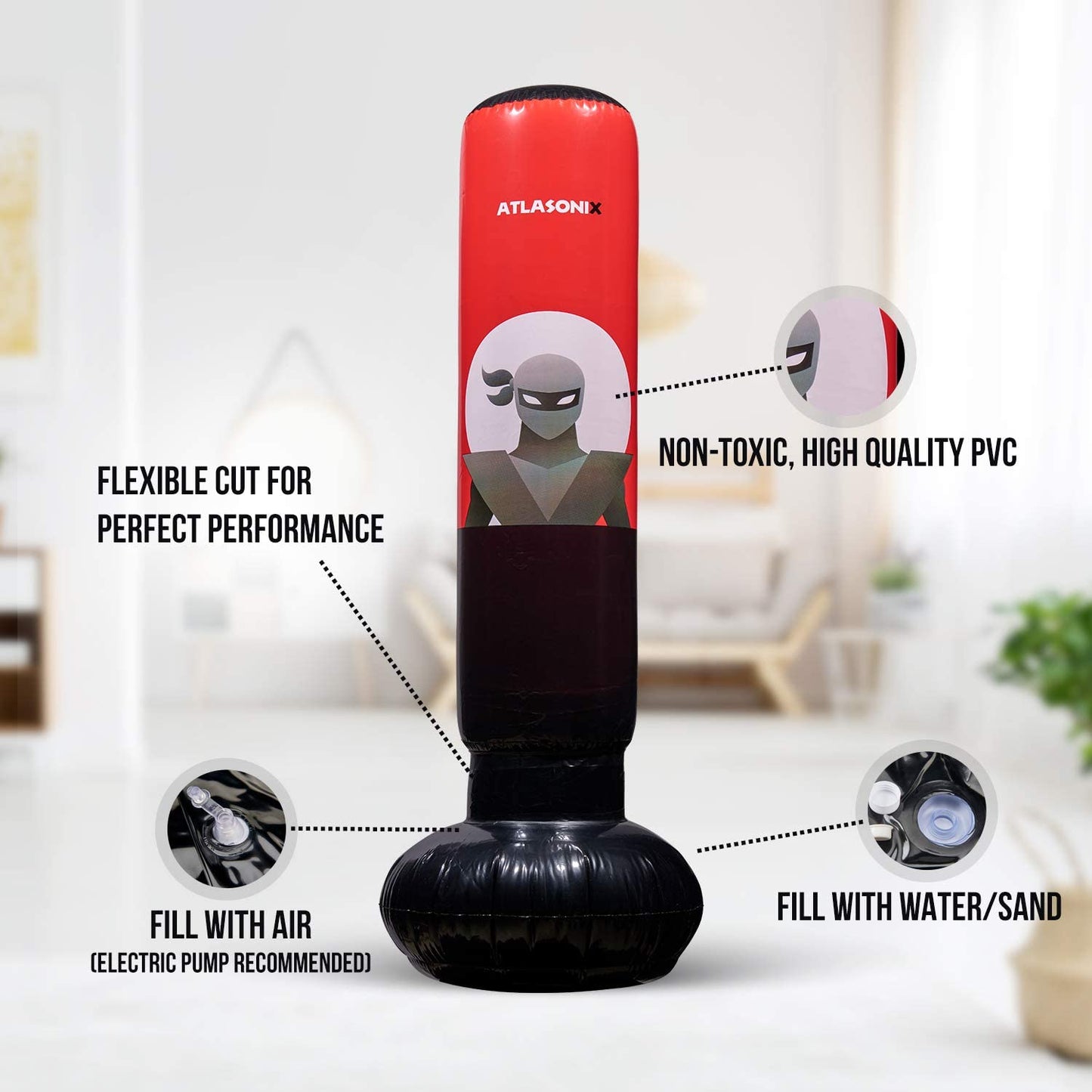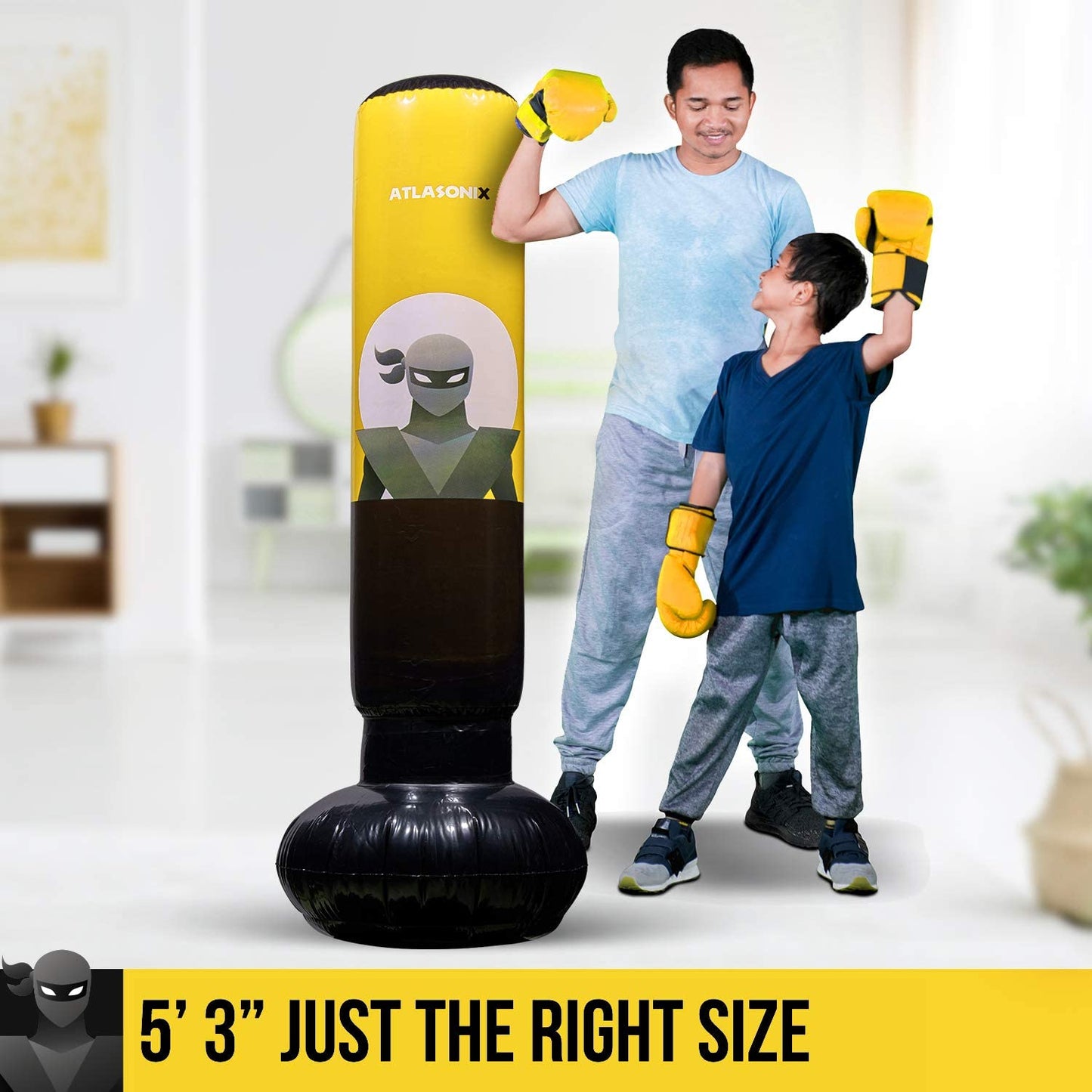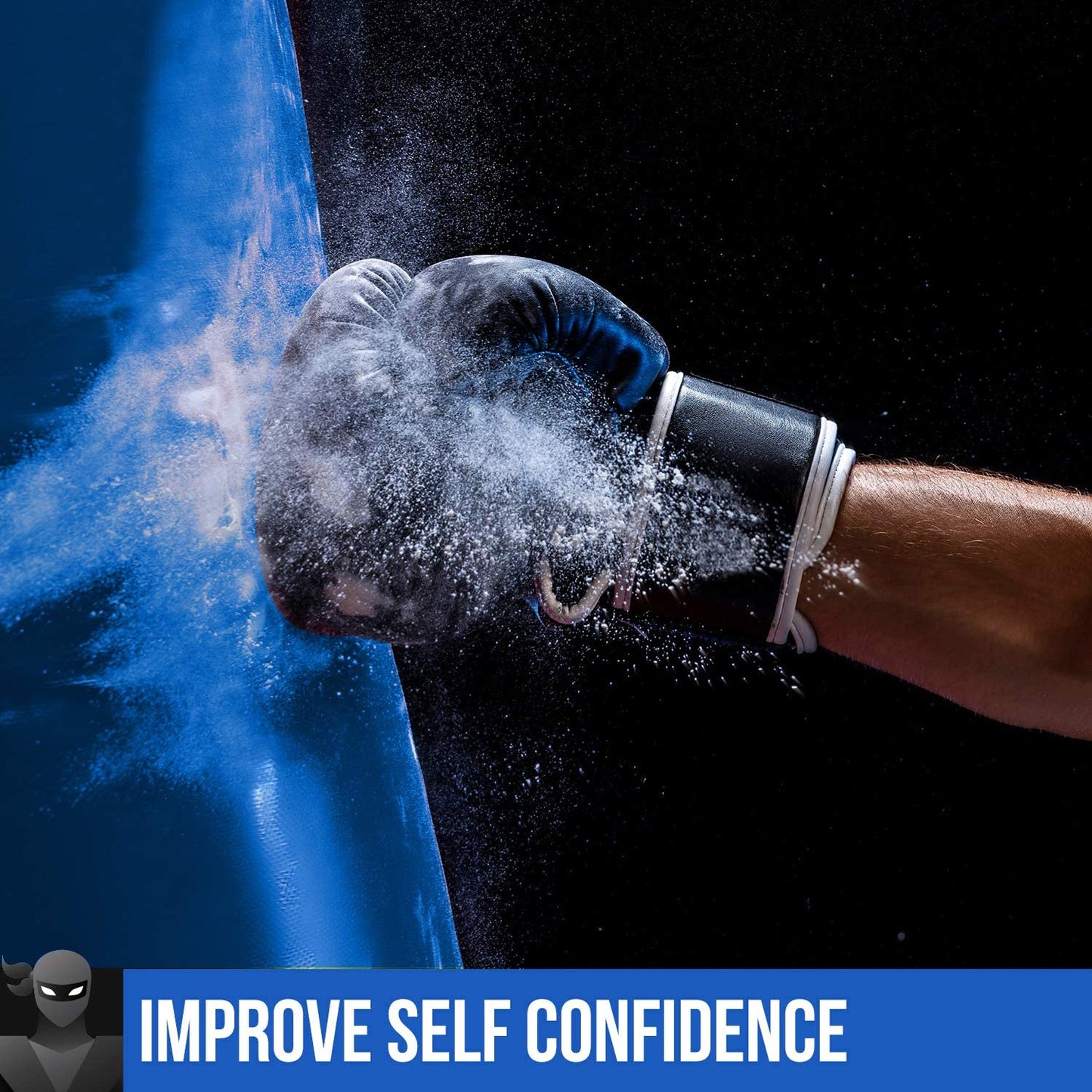 Plenty of enjoyment
The punching bag featured multiple air compartments, but the crucial one located at the top of the base failed to hold air. Regrettably, my son couldn't utilize it, and the return period had already elapsed. Consequently, we had no choice but to dispose of it.
Capable of withstanding punches from toddlers and resilient enough to always bounce back.
Although I encountered an issue with the punching bag, the company was swift in resolving it and did so in a very pleasing manner. I would not hesitate to make another purchase from them.
Ideal for a child who is 5 years old.
Due to the impact of Covid, my son had to wait eagerly to use his gift. However, when I attempted to inflate it, I discovered that the box was missing the plug. Unfortunately, the return window had already closed, leading to a disappointing outcome.
It's adored by my son!
The water toy was only enjoyed for a week before the water plug broke, causing a leak. However, before the incident, all three children had a great time playing with it.
Top float options for children
Ideal for active children to invest in. Provides an outlet to release all pent-up emotions after school and on weekends. The height and sturdiness are just right for my 9 and 10-year-olds.