Regular price
$49.99 USD
Sale price
$49.99 USD
Unit price
per
Sale
Sold out
"My First Domino Lay Challenge"

We bet you played domino rally when you were kids. Atlasonix brings you your kids' first Domino Set-up Game.

Easy Domino Collection To Set Up And Knockdown - By simply pressing the quick-load domino magazine on to the domino, your colorful blocks go up into the holder and stay there until your train releases them as it travels over the floor or table, leaving a perfect row of dominoes just waiting to be knocked down.


Great Bonding Experience For Parents And Grandparents With Children - It's a lot of fun while aiding in the development of color recognition, cognitive abilities, spatial relationships and teamwork.


View full details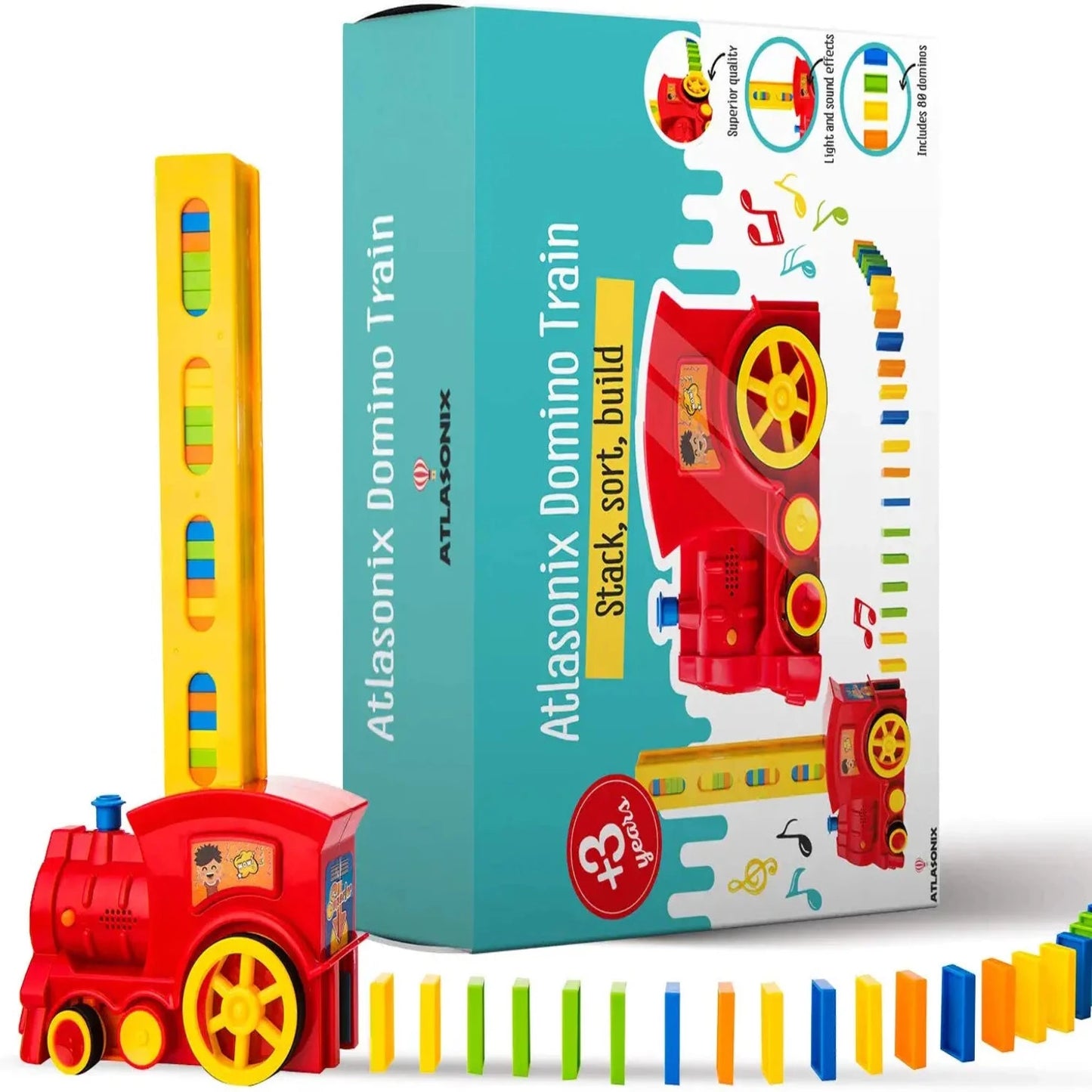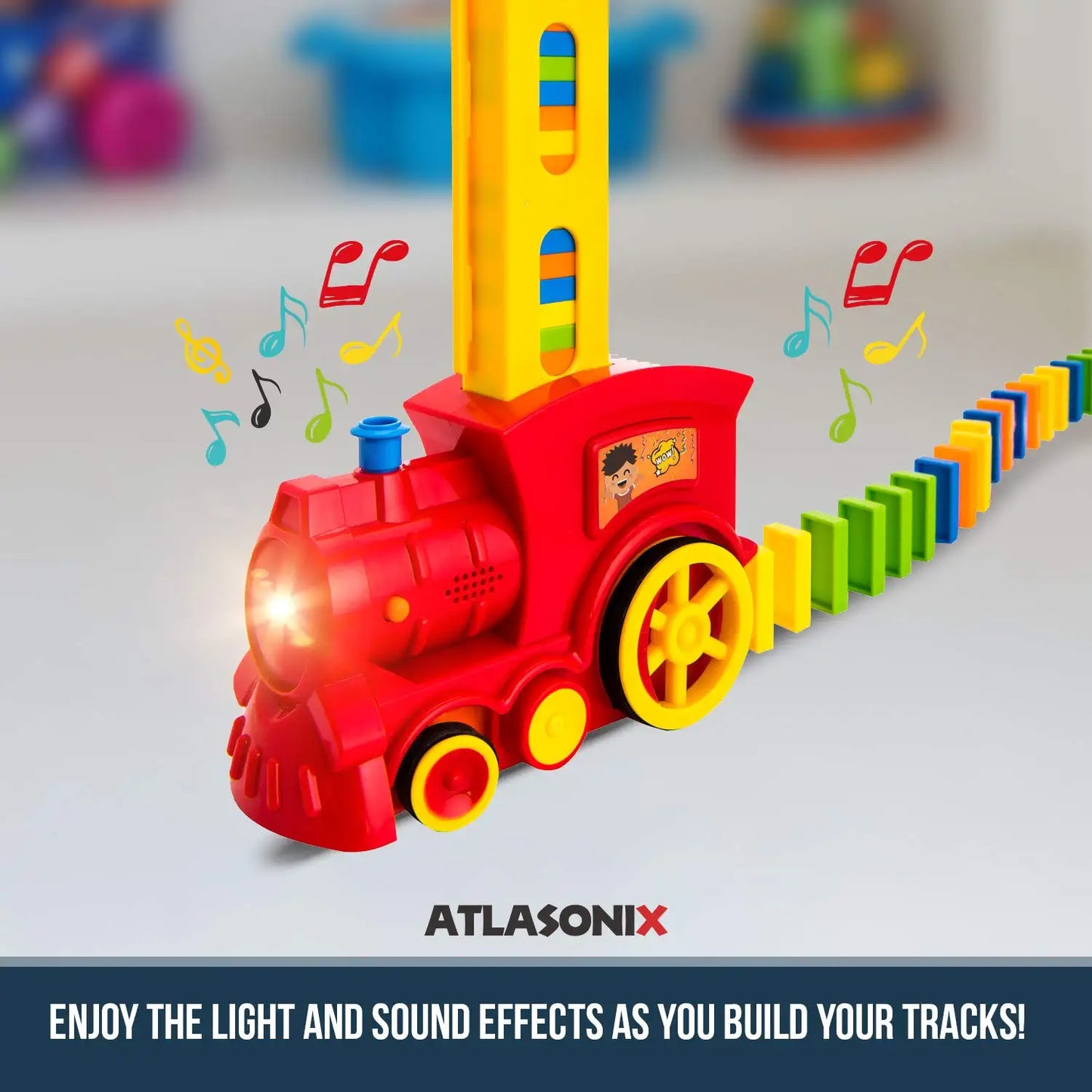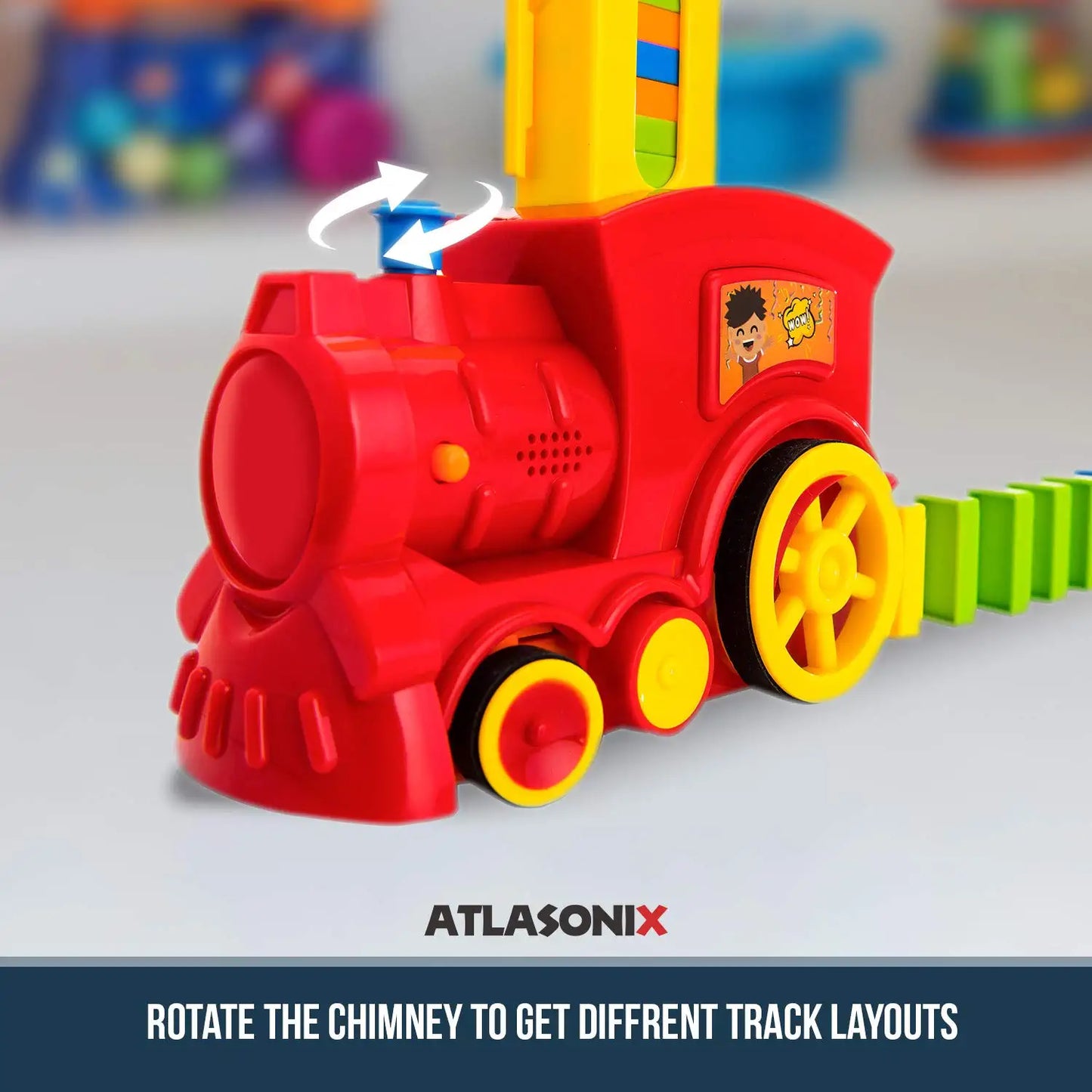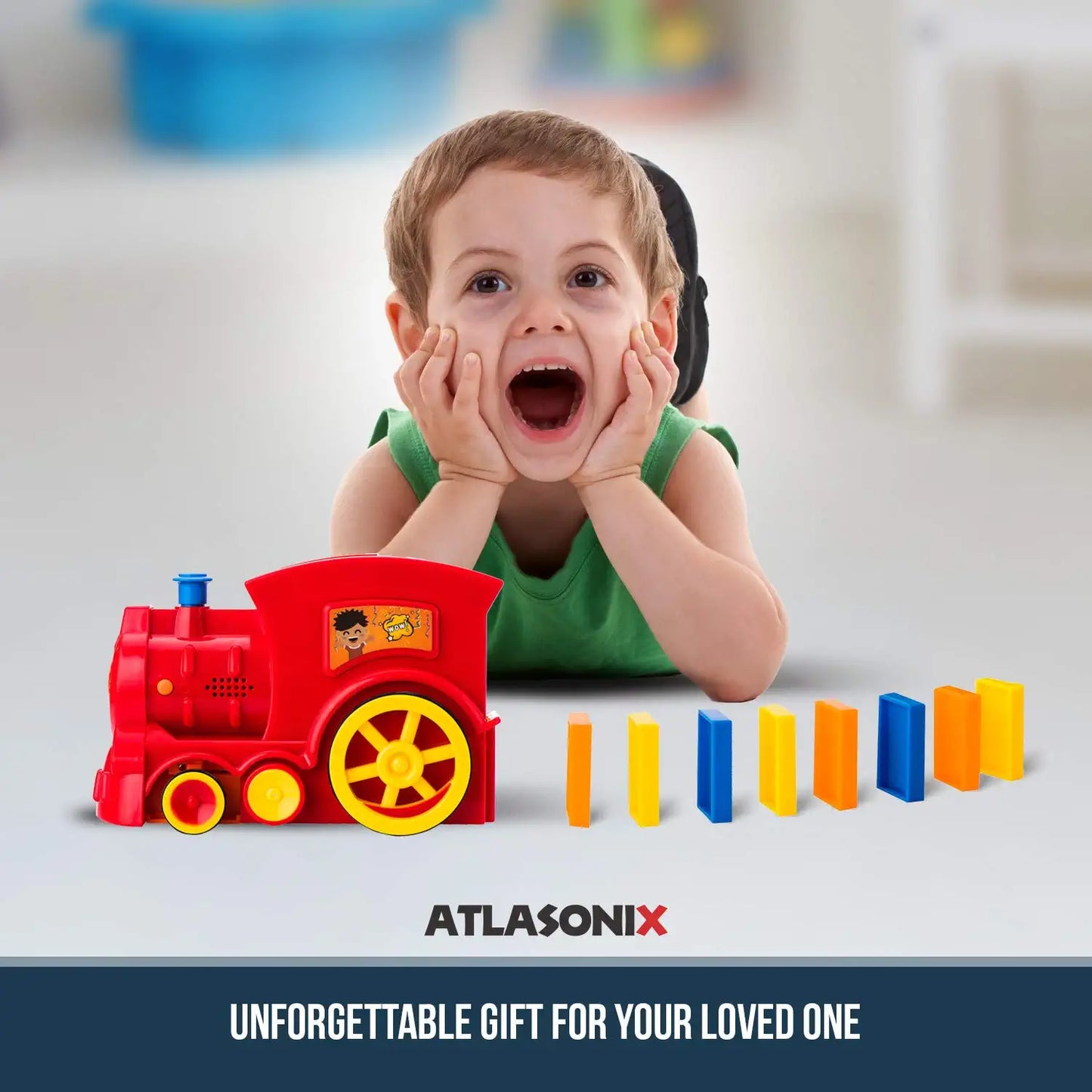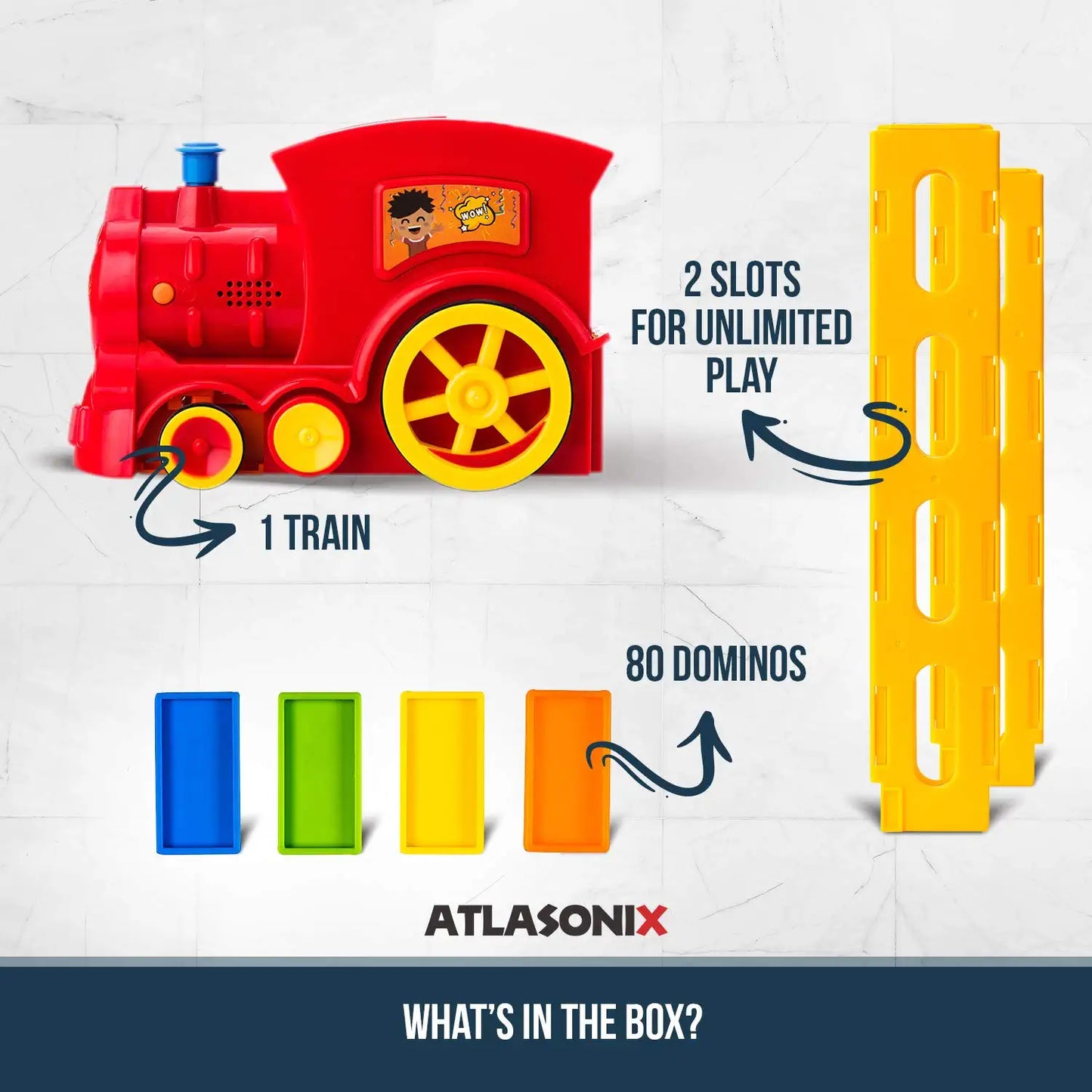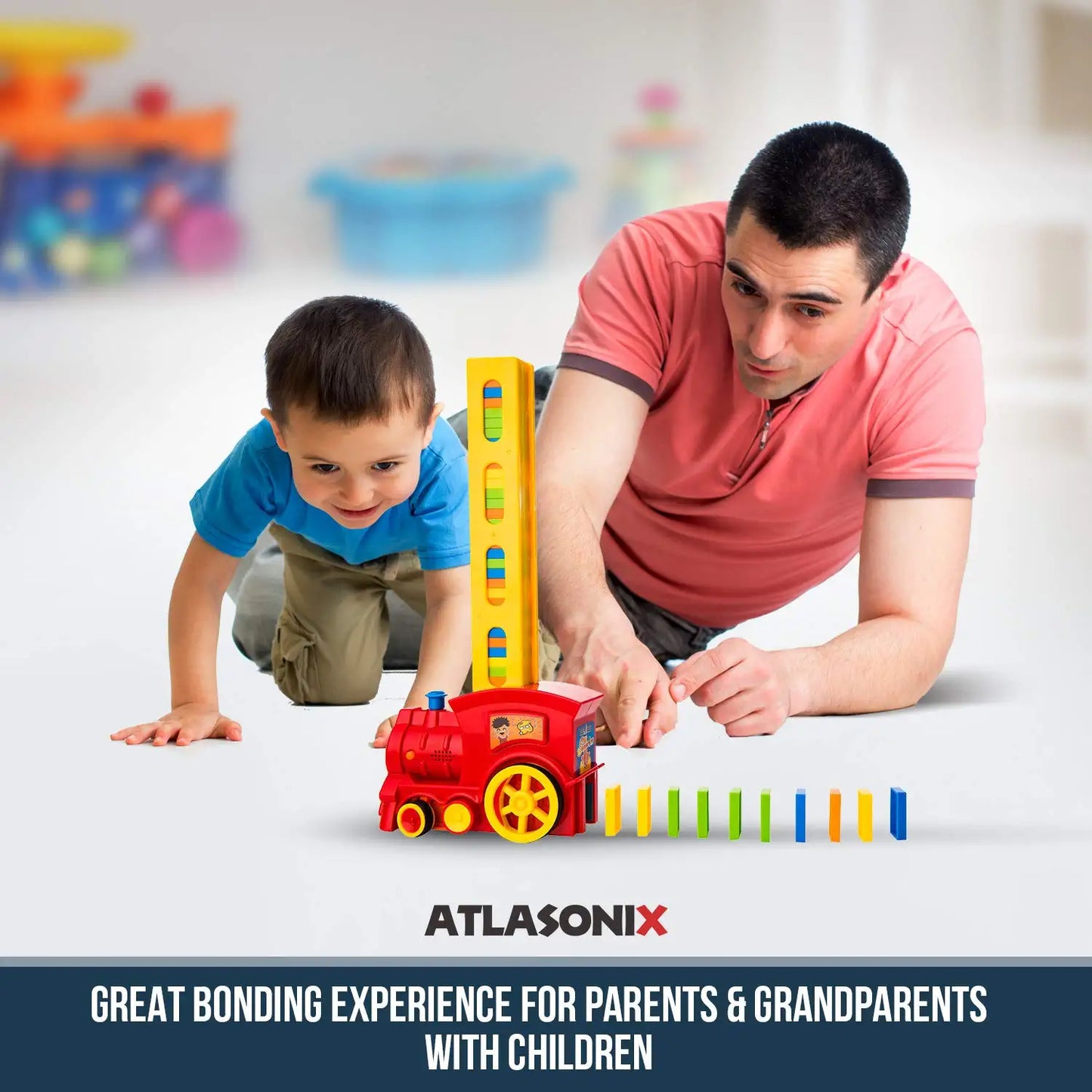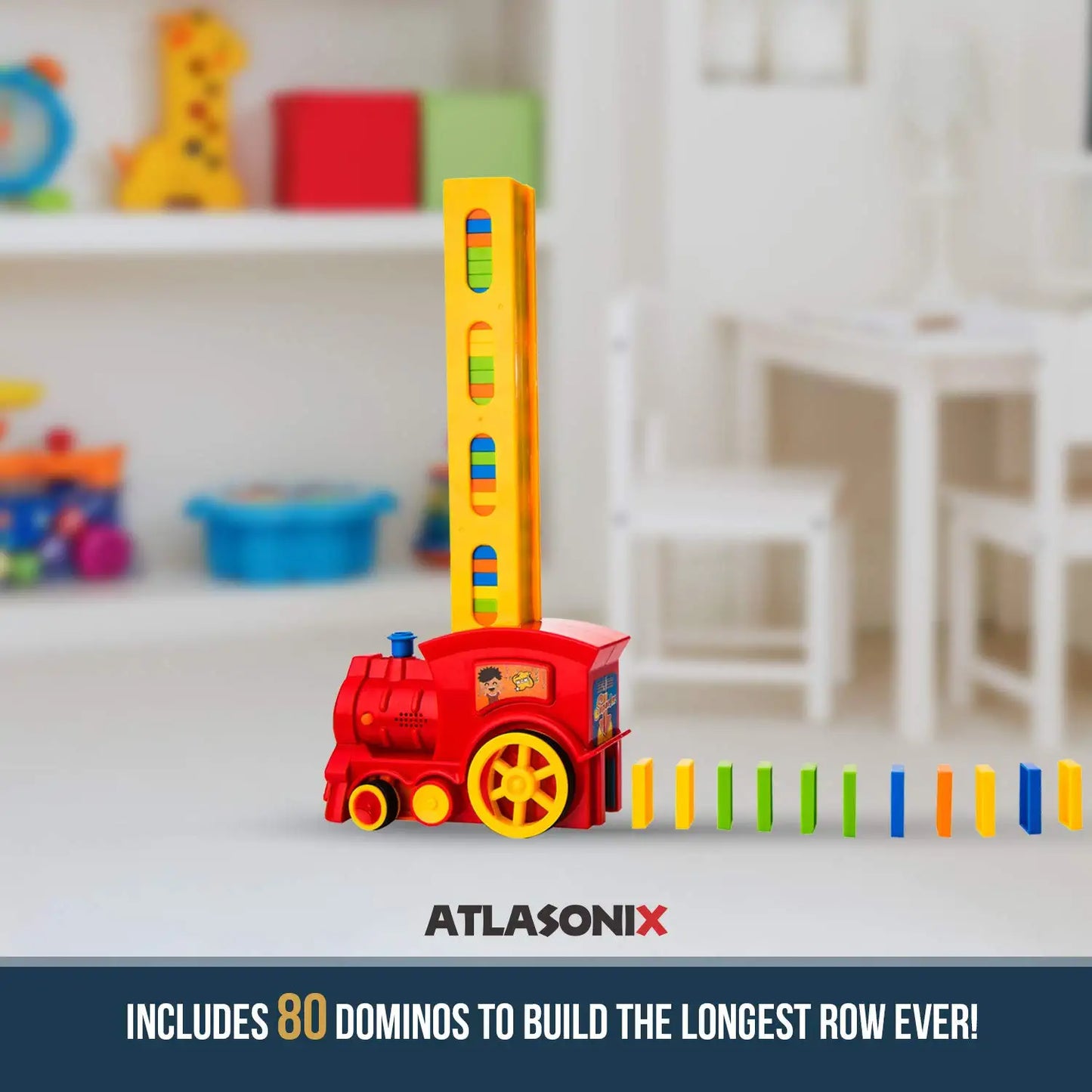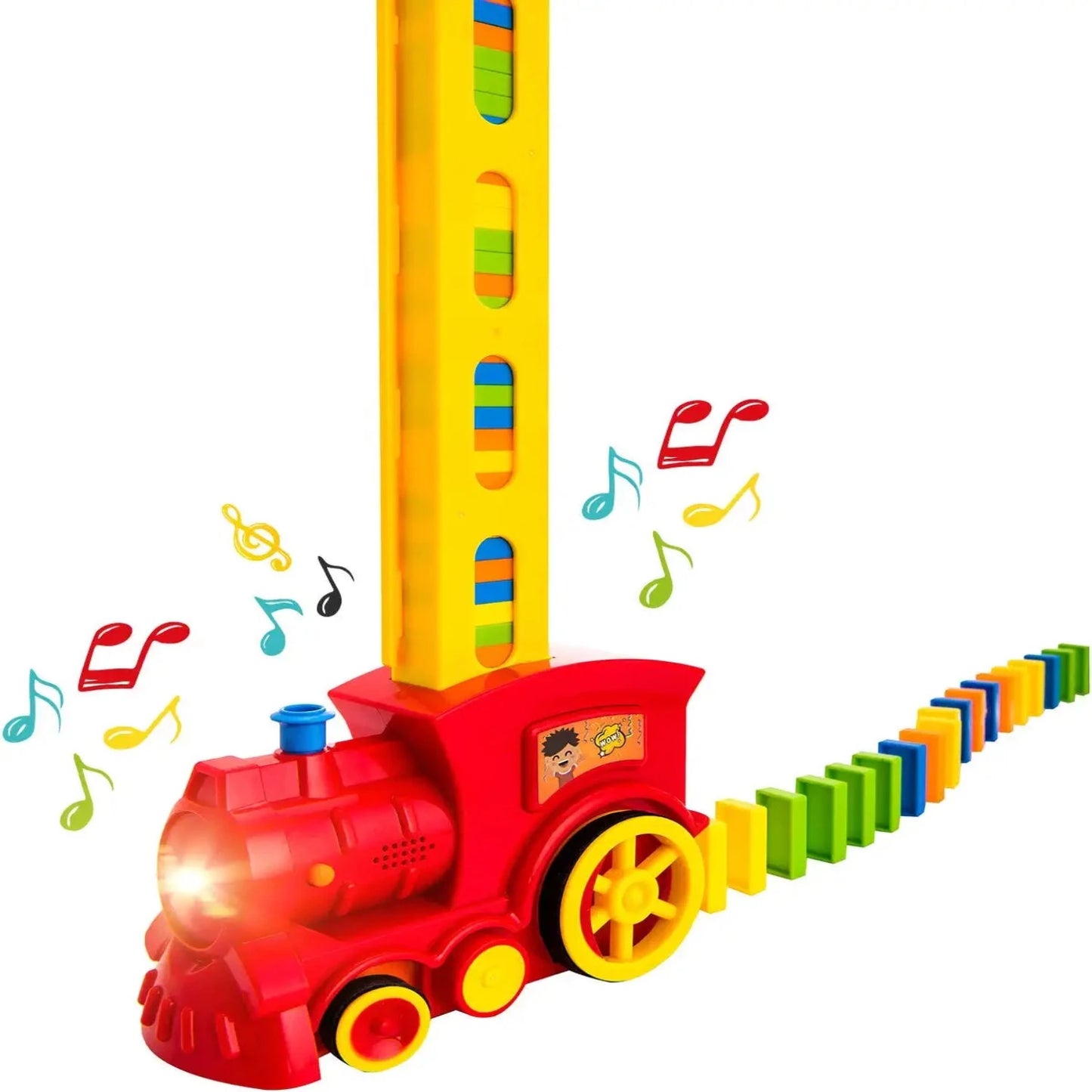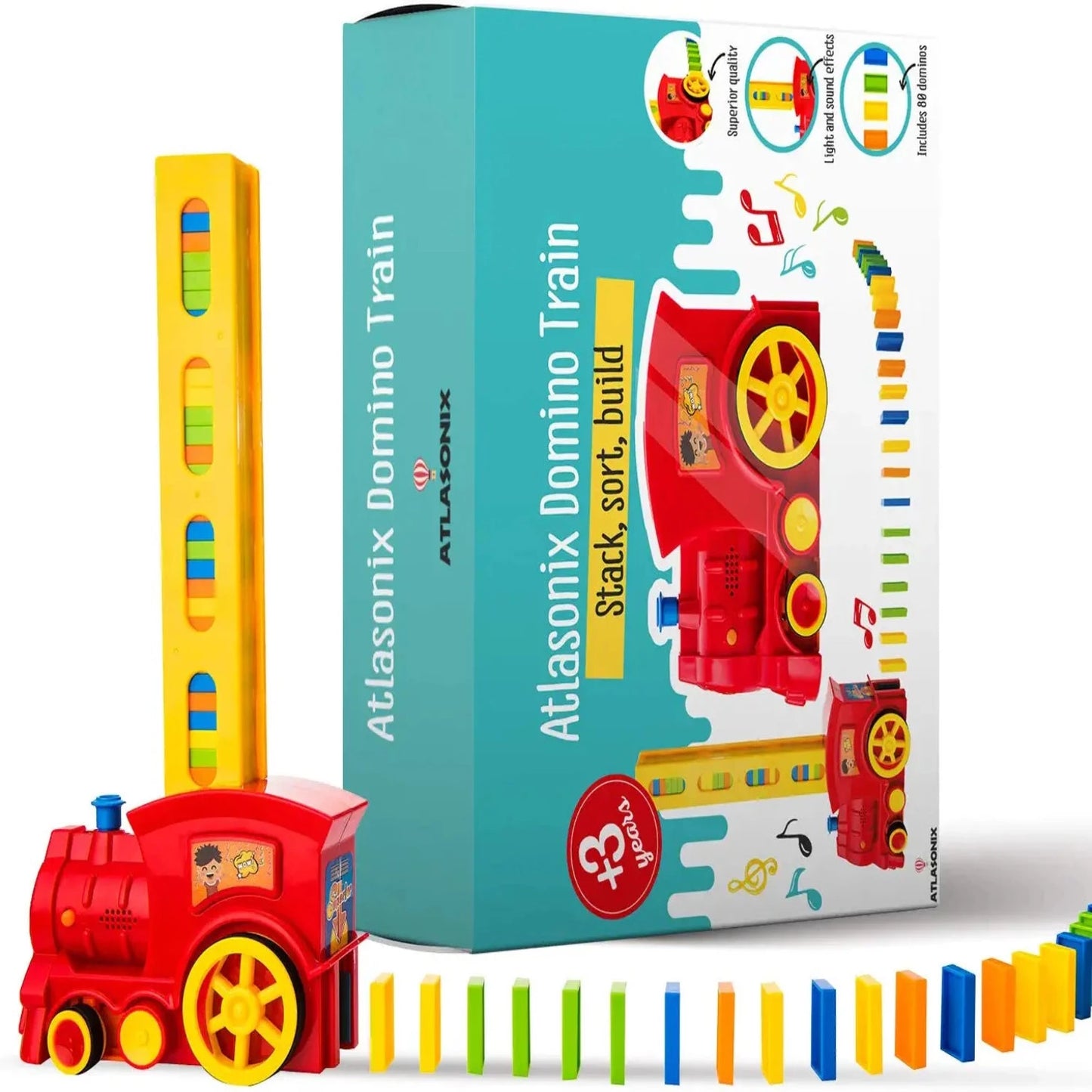 An extremely successful and popular piece of work.
Our children enjoy watching the train set up the dominoes and then topple them.
Produces large, enjoyable bubbles suitable for the entire family!
We gave this as a Christmas gift to our son who had been asking for it ever since he saw it on a YouTube channel. He was thrilled when he received it, but unfortunately, when we unpacked the dominos and started the train, we noticed that it was making a strange noise and not functioning properly. Without delay, I contacted the company and they promptly sent us a replacement. The new one works perfectly and our son enjoys playing with it almost every day. Based on our positive experience, we would not hesitate to buy another one as a gift in the future.
A gem that is very soft and easy to clean. This is a nice toy that is very soft and easy to clea...
I really enjoy the amount of time my son spends playing with this toy. It's a great source of entertainment for both of us. I strongly suggest this toy to anyone who loves trains or dominoes. Additionally, if you're new to trains like us, I highly recommend it.
Fun that is truly amazing!
After watching domino masters, I purchased this item for my twin 5 year olds and 10 year old. It's easy to load and provides entertainment. We plan on buying additional dominos.
TheDominoTrain is a hit with kids of all ages! They love the prospect of getking their hands on t...
I bought this train as a gift for my nephew's birthday in August and he had a blast with it. Later, I got it for my son who is also having a great time playing with it. When my son's original train set was malfunctioning, I reached out to customer support and they replaced it for free. I highly recommend this product.