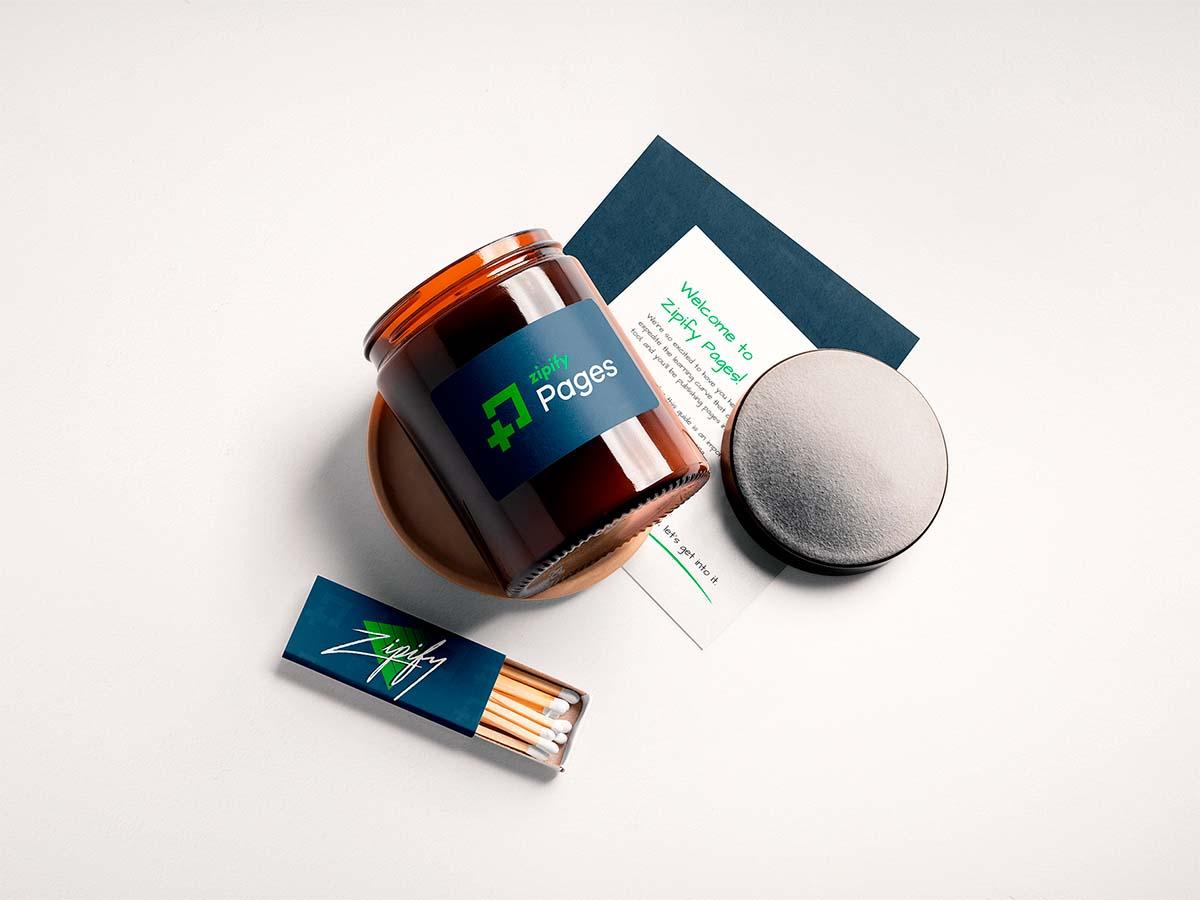 HOW IT WORKS:
Its twin arcs of electricity form a sizzling hot "X" instead of a flame, keeping itself lit in the harshest conditions, like rain, wind, and extreme cold…
Even if you drop it in a lake, a puddle, or get your bag wet or have to use it in the strongest of stormy winds.
You'll be pleasantly surprised when you don't have to continually flick your lighter to make it work. 
That means no more fussing with disposable lighters that let you down when you need them the most...
No more dangerous butane leaks from refillable lighters...
And let's not even bring up unreliable matches that can easily get soggy and useless.  
In fact, with the rechargeable Tough Tesla "Dual Arc" lighter, a single charge lasts for over 300 lights…
While the core of its lanyard doubles as a highly flammable paratinder fire starter so you're never without a proper fire.